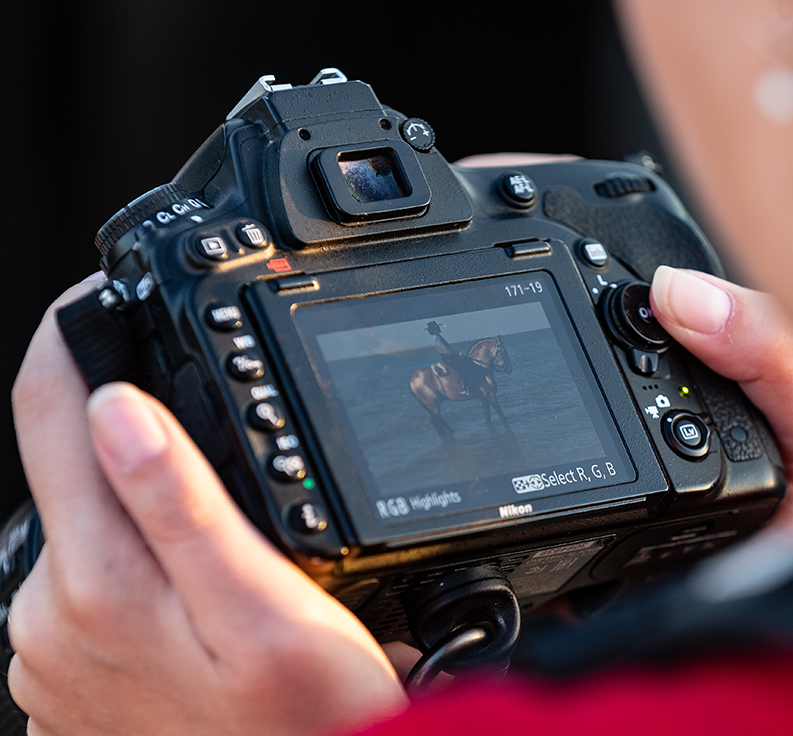 1. How cameras work – learn about aperture, shutter speed and ISO. Put the 3 elements together and master the exposure triangle, the key to capture professional looking photos! 
2. Understand YOUR Camera – make full use of your camera histogram; explore the shooting modes and learn when to use each of them. Get control over depth of field; white balance and focal length. Understand what the crop factor is and why and when you should shoot RAW.
3. Composition – understand the main compositional rules: rule of thirds; visual weight; triangles; eye-lines and balance. Learn how to use them! Then learn how to break them to create your own art.