Praesent eu nibh malesuada, condimentum nibh hendrerit, viverra sem. Nulla porttitor eget ante ullamcorper convallis. Integer dictum lorem arcu, eget tempus nulla accumsan id.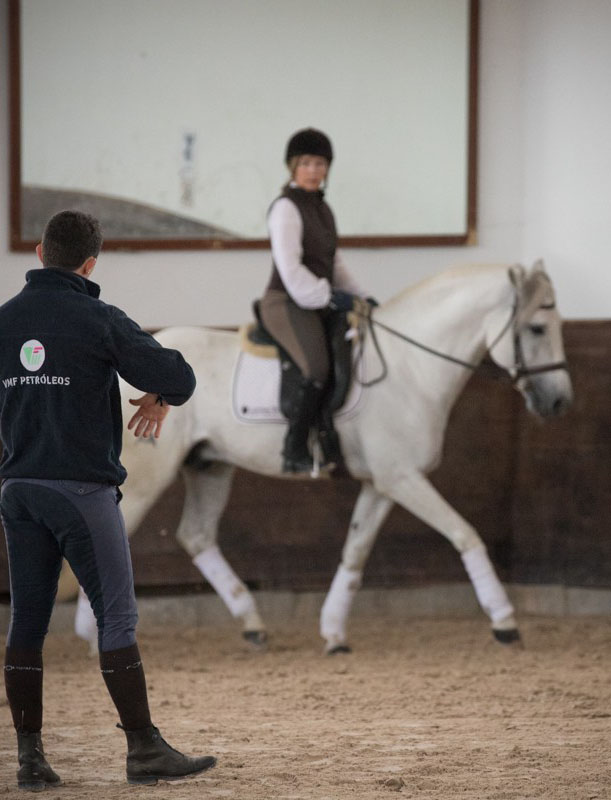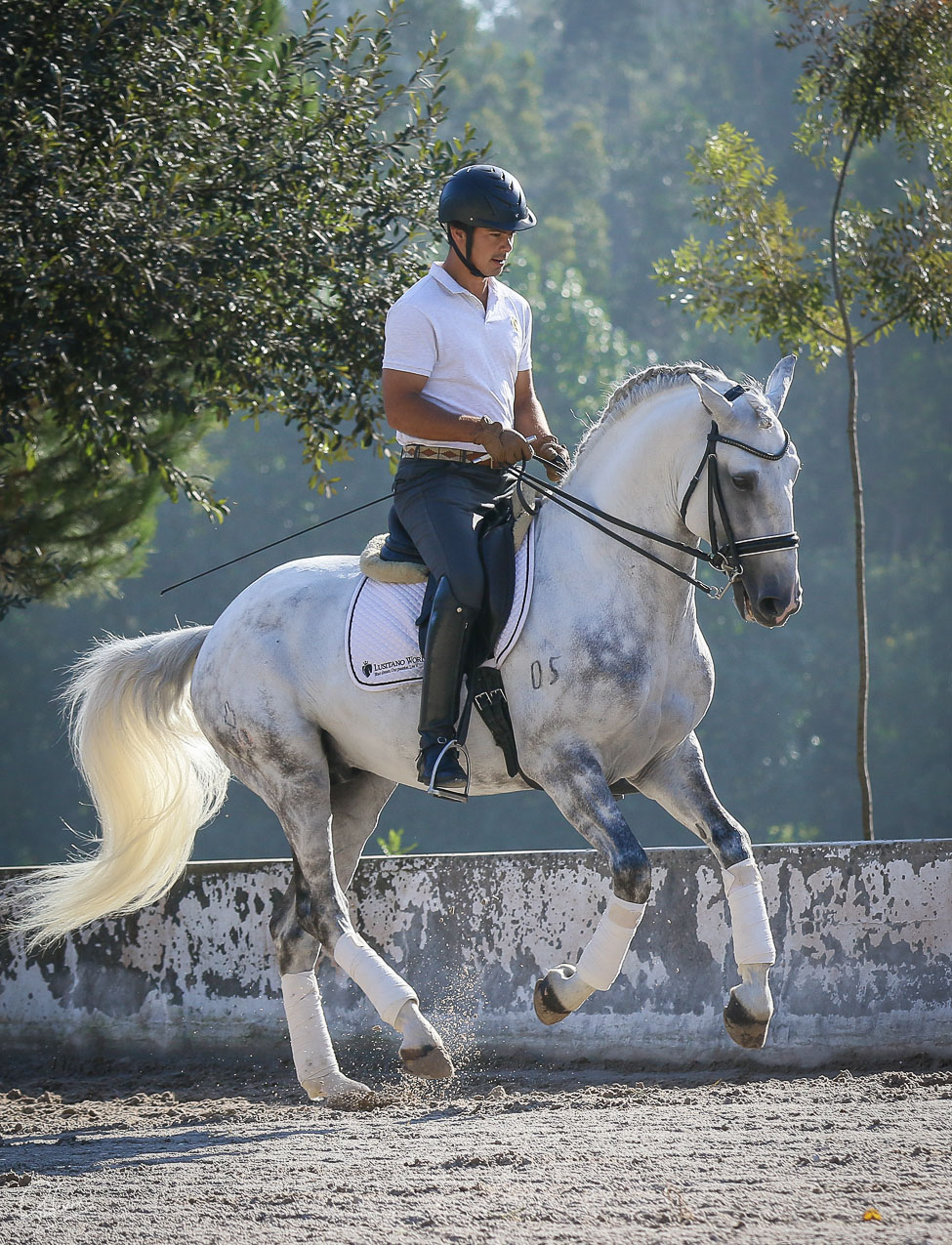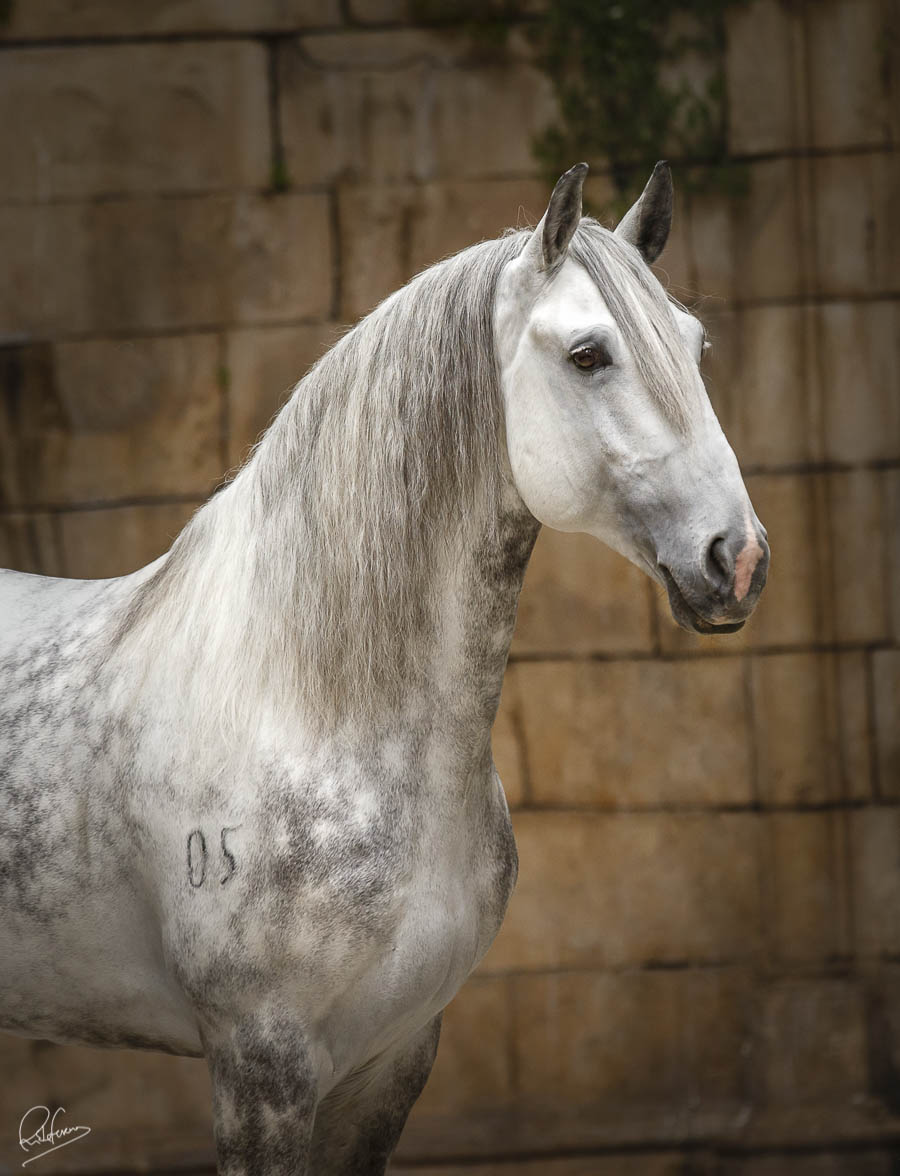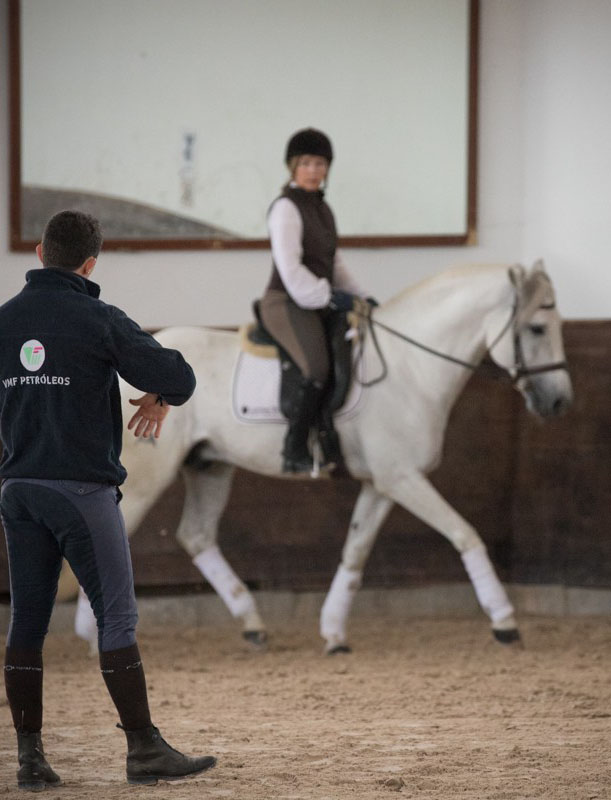 Boost your Riding Skills
join LWTC Clinics and ride the best Lusitano Horses
Know More
Riding Clinics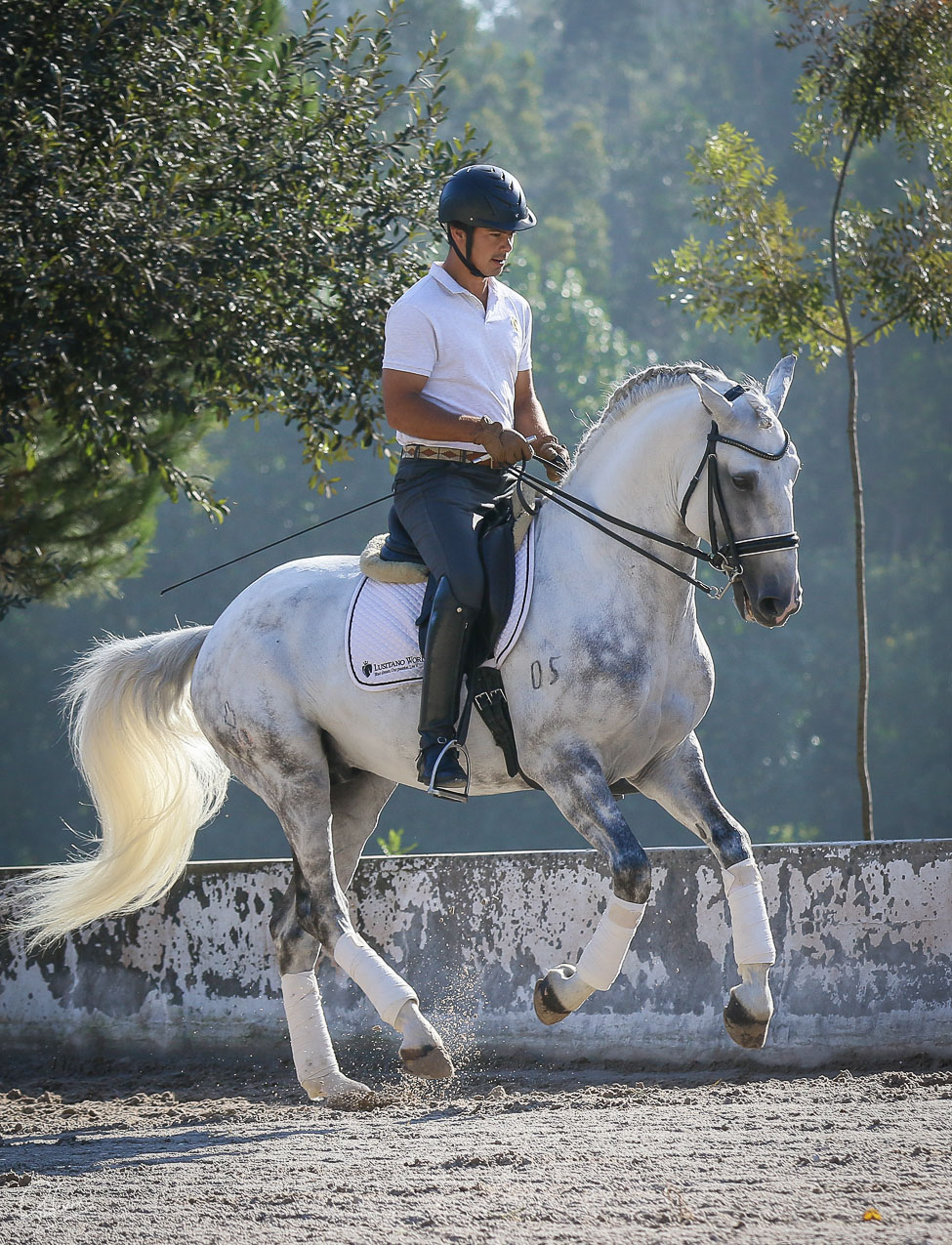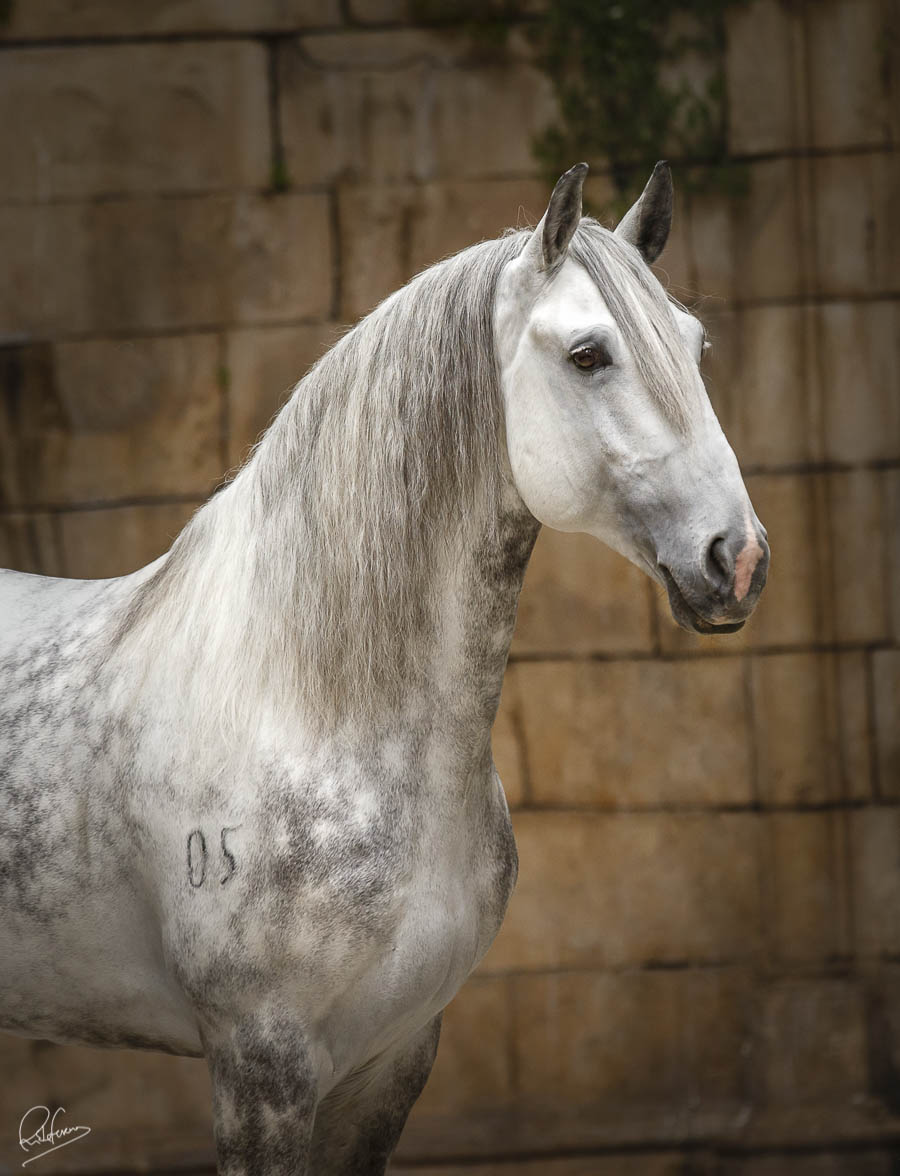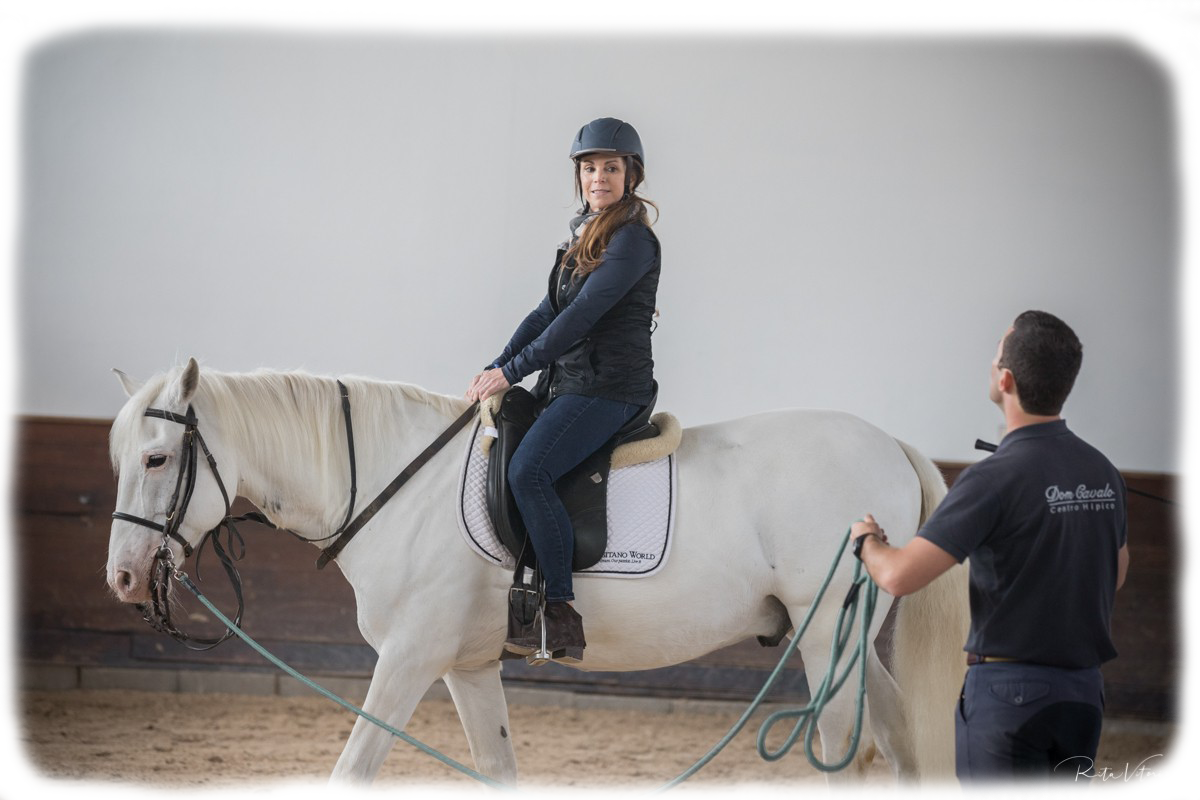 Leather
Gloves
We want to create a range of beautiful, practical and modern outerwear that doesn't cost the earth.
Ask More
Get to know our horse lovers team.
Address Rua do Alcaide N50 2415-011 Leiria, Portugal
Phone Number +351 912 689 999
About Us
Lusitano World offers a combination of services dedicated to promote the Lusitano Horse worldwide and to highlight the richness of Portuguese equestrian culture. Visit our website and follow our social media platforms to find out what we can offer.
Our Contacts
Lusitano World Training Center
Leiria, Portugal
Horses: 00351 962 103 954
Travel: 00351 910 143 205