6 REASONS WHY
YOU SHOULD JOIN THIS PROGRAM
DISCOVER THE LUSITANO
We have prepared a masterclass that will introduce you to the specific traits, history and evolution of the Lusitano breed alongside with the rich Portuguese Equestrian Heritage.
---
THEORY & PRACTICE
Each day will begin with a theory class to review the fundamentals, followed by the riding lesson to put it in to practice, and then finished with a video-assisted debriefing.
---
REVIEW & PROGRESS
In your riding lessons we will review the fundamentals of classical riding, consolidate the exercises of medium level and introduce the basics of collection - all with professionally trained Lusitanos.
---
FEEDBACK WITH VIDEO
All lessons will be recorded on video and analyzed with each participant, allowing the riders to go through a self-analysis process and a deeper understanding of how to develop as a rider. 
---
COACHING PROCESS
Start with a self-assessment. Check your daily progression with video analyses and you coach's feedback. Rate your progress with a final-evaluation and create your personal development plan.
---
OLIMYPIC CHAT
Inspiration is part of the growth process! During your visit to DP Dressage, home of Olympic Rider Daniel Pinto, you will have the unforgettable experience of a one-on-one talk with this Olympic star.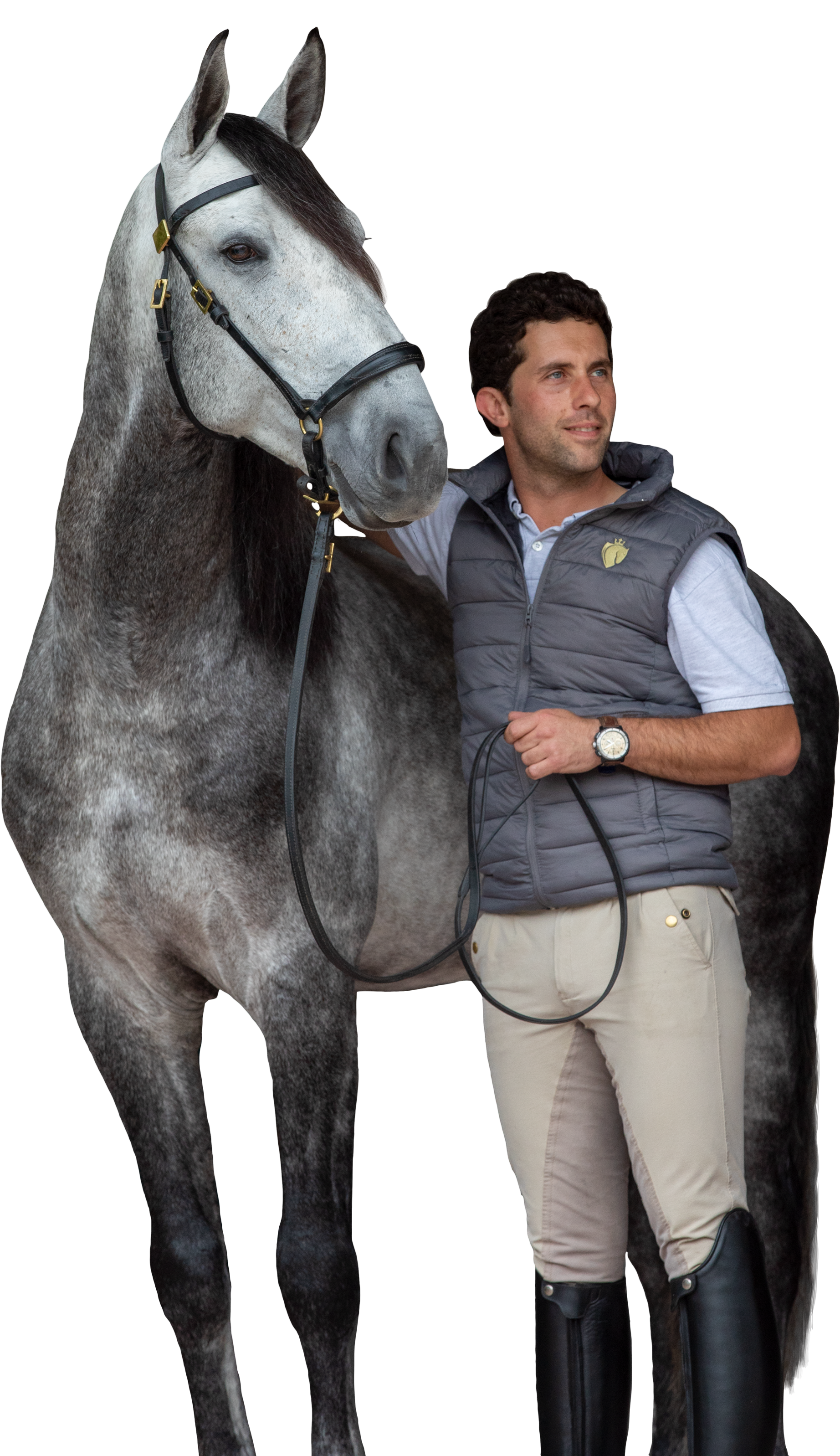 An opportunity reserved to ONLY 6 riders!
Here is what is included in our prices. Enroll today!
INCLUDED in the price
7 night acommodations double occupancy  
half board: breakfast & lunch
6 riding lessons
all theoretical lessons
video assisted coaching
Olympic chat with Daniel Pinto
EXCLUDED from the price
airline tickets
dinners
extra nights
We hope to inspire you by creating the best learning environment that will boost your knowledge and skills as a rider!
Have a look at some of the moments of our daily routine with our international students!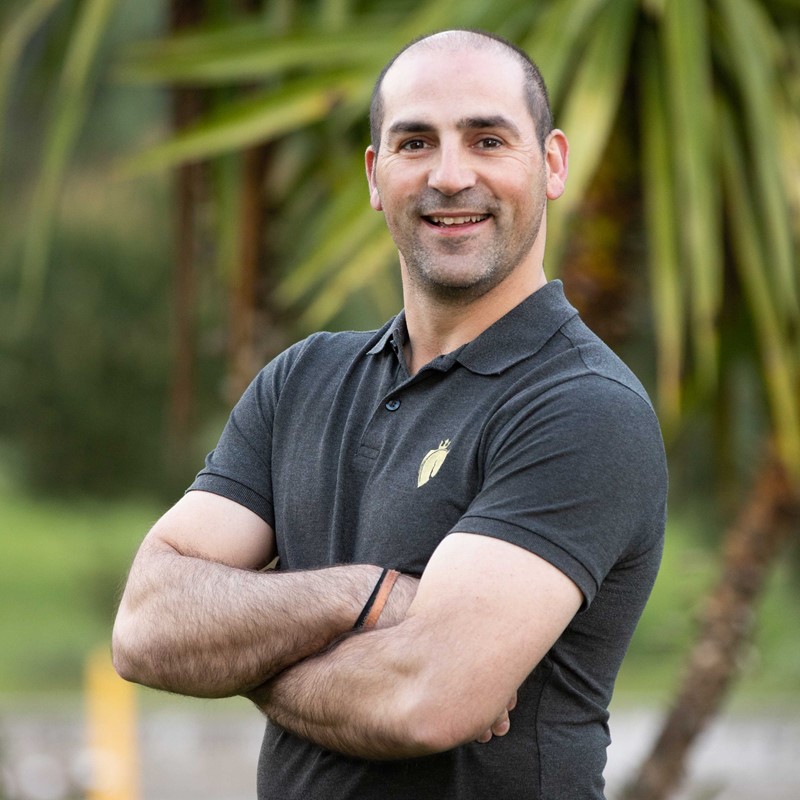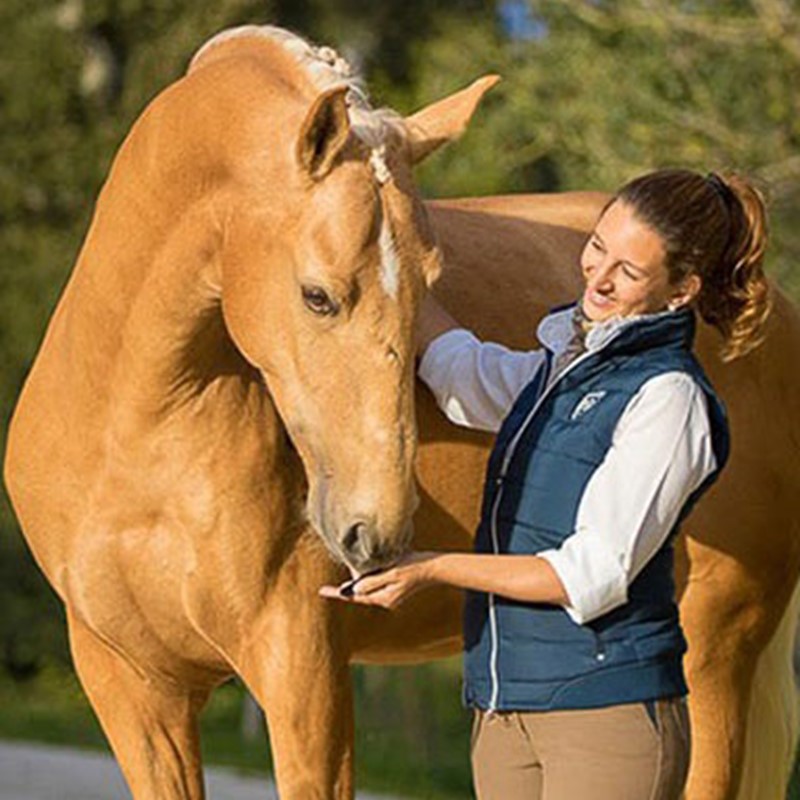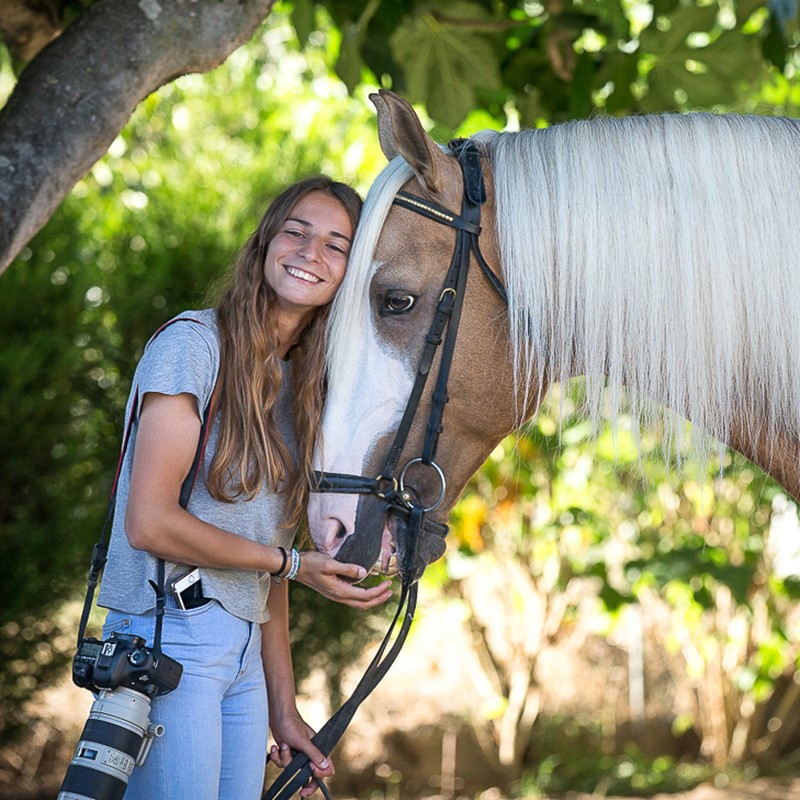 About Us
Lusitano World offers a combination of services dedicated to promote the Lusitano Horse worldwide and to highlight the richness of Portuguese equestrian culture. Visit our website and follow our social media platforms to find out what we can offer.
Our Contacts
Lusitano World Training Center
Leiria, Portugal
Horses: 00351 962 103 954
Travel: 00351 910 143 205