GOLEGA HORSE FAIR EXPERIENCE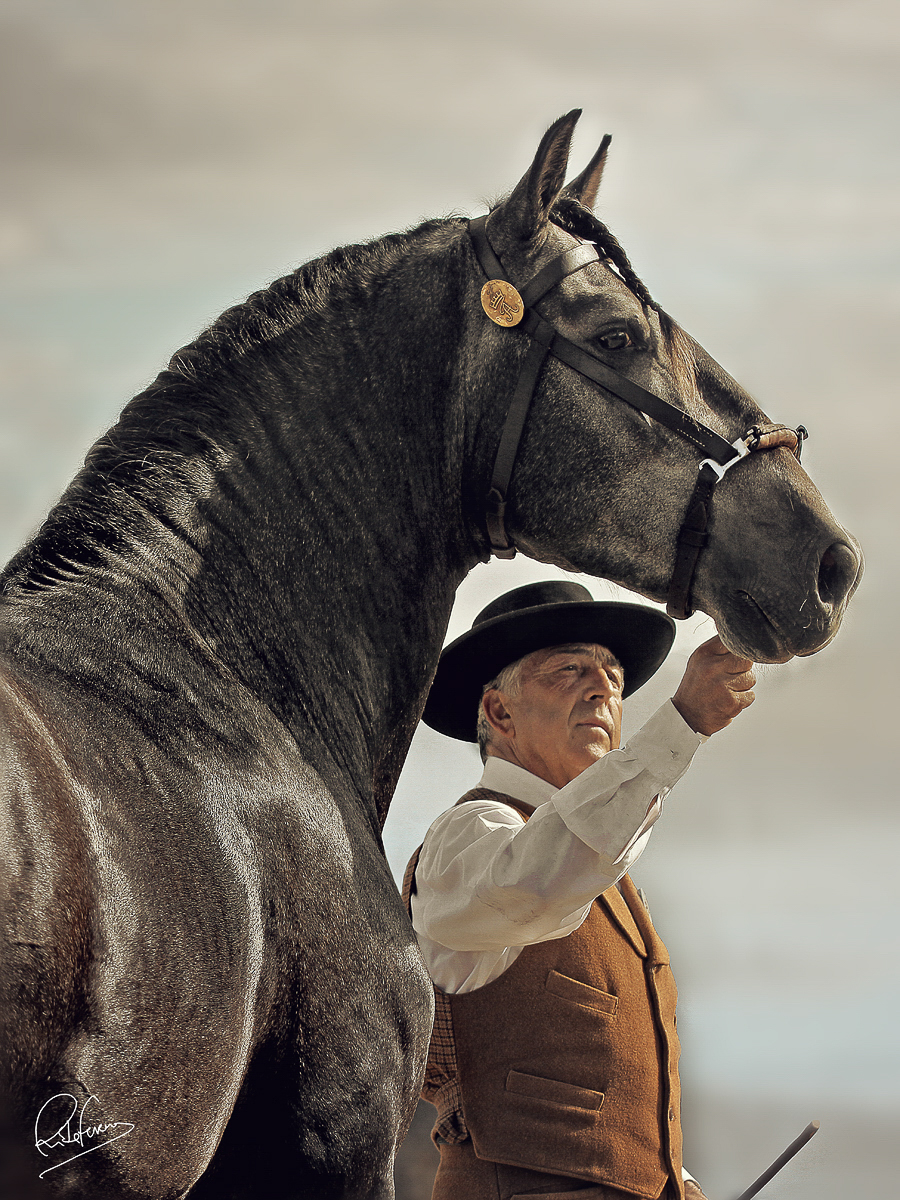 Meeting point will be on the 6th - 11am at Lisbon Airport. Our transfer will take you to Lagoalva Stud Farm for a delicious welcome lunch with wine and olive oil tasting, followed by a tour to the stud.
We will then travel to Golega, were we will be hosted at nothing less than Veiga Stud Farm: it is not everyday you can say you will be sleeping in one of the most famous Lusitano Stud Farms in the world. Have a look at the charming Casas da Piedade.
The next day our 'Golega Experience' will begin. You will enjoy the most popular days of the fair and savor how it feels like to live Golega Horse Fair in true Portuguese style, becoming a true insider. We will introduce you to the most famous breeders in our 'Casetas Tour', welcome you to the best equestrian shops and guide you on the most spectacular horse night shows and competitions. An experience you will never forget!