LWTC RIDING CLINIC
Boost your riding skills on a 3-day Riding Clinic at Lusitano World Training Center. Ride our amazing Lusitanos on a 6 lessons riding program adapted to your goals, profile and needs. Our riders team will also make be sure you are ready for the next stage of our journey. 
RIBATEJO TRAIL RIDE
Get to know Ribatejo from a different perspective: from the back of a Lusitano horse! 5-day trail ride from Quinta do Pilar to Golegã, 'the capital of the horse': we will travel more than 100km in direct contact with nature through the forests, vineyards and along the Tejo River.
CULTURAL EXPERIENCE
You can expect an immersive experience to the Lusitano breed and Portuguese Equestrian Heritage. Be prepared to visit exquisite and unexplored locations, to enjoy our wine and gastronomy and visit famous studs. We will be staying in charming and comfortable guest-houses and hotels.
TRADITIONS AND CULTURE OF RIBATEJO
START AN IMMERSIVE RIDING EXPERIENCE
Combining Riding Skills with exploring Ribatejo on horse back.
« Life is about moments. Create them, don't wait for them. »
Lusitano World
Either alone or with a group of friends – start today the plan of the ride of your dreams.
Get to know what is included in our prices.
INCLUDED in the price
Transportation during program
Hotel accommodation
All meals
6 riding lessons
Trail-Ride Program
EXCLUDED from the price
Aircraft tickets
Extra nights
Still having doubts?
Are you having second thoughts if this is the right program for you?
Explore all FAQ's or get in touch with our team: we are happy to advise you!

;
GET INSPIRED
Some of the moments captured during our last riding clinics and trail-rides.
Happy horses and happy riders, living the ride of their dreams!
PROJECT TEAM
Get to know who will welcome and accompany you on this incredible adventure.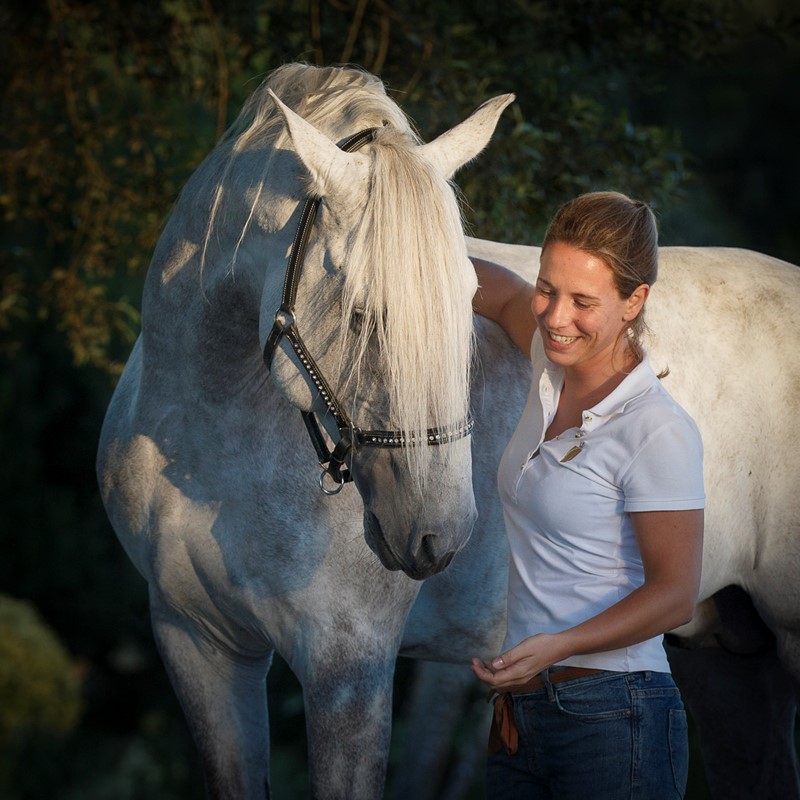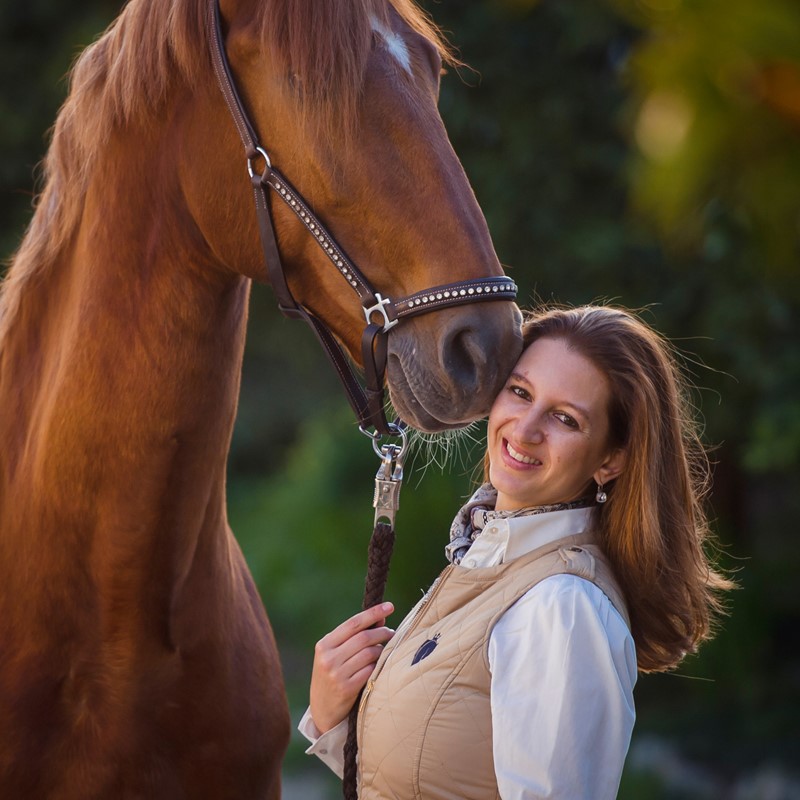 About Us
Lusitano World offers a combination of services dedicated to promote the Lusitano Horse worldwide and to highlight the richness of Portuguese equestrian culture. Visit our website and follow our social media platforms to find out what we can offer.
Our Contacts
Lusitano World Training Center
Leiria, Portugal
Horses: 00351 962 103 954
Travel: 00351 910 143 205