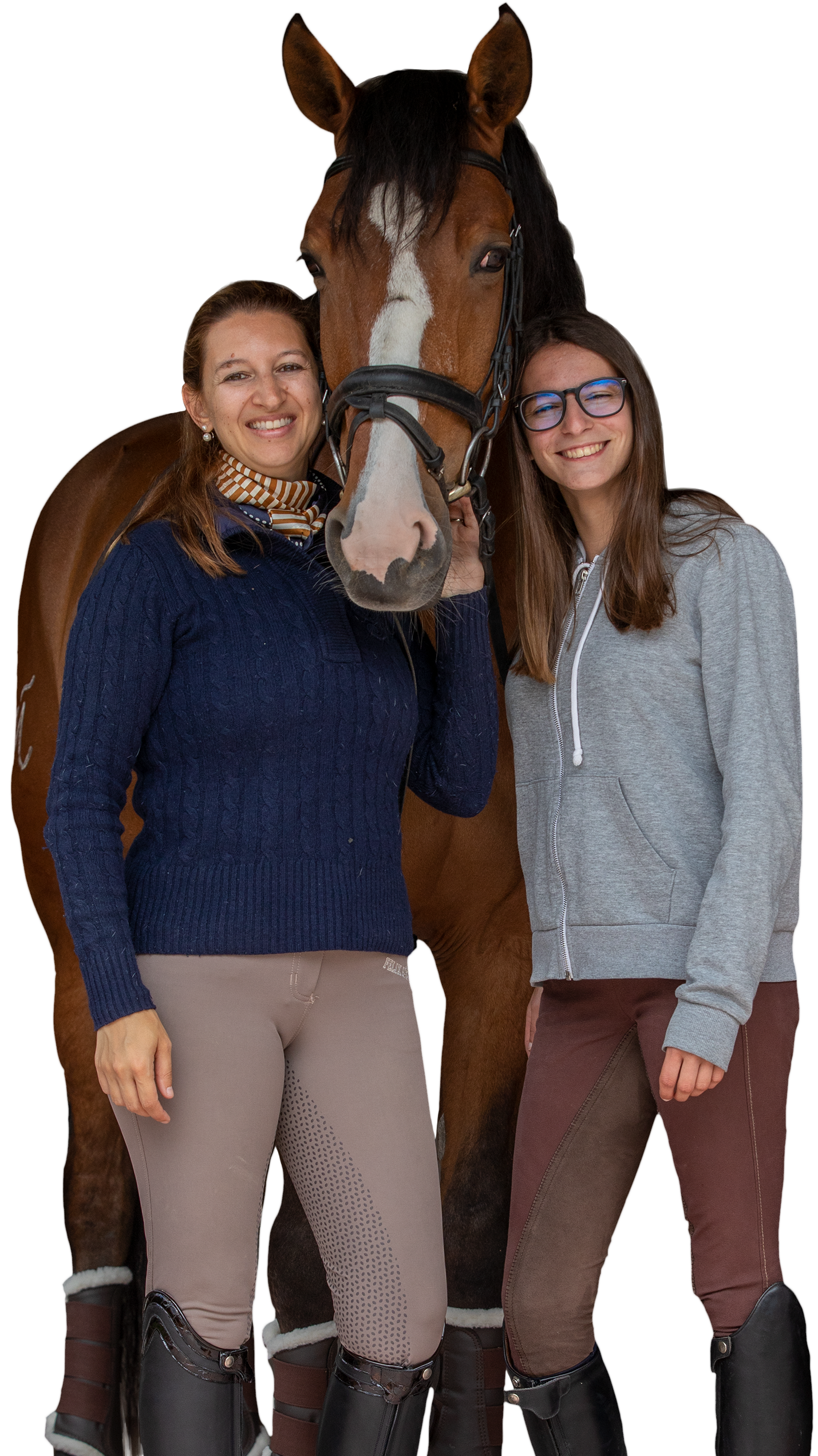 OUR UNIQUE APPROACH
Lusitano World is a fast-growing horse sales agency which gives clients an insight into the heart of Portuguese Equestrian Culture. Lusitano World works with a large network of breeders, the most reputable riders, small yards and private owners. We find it essential to know the background of each horse and its training process. We pride ourselves on having matched so many horses with their happy new owners.
Here are the 3 top reasons why you should look for your new horse with the help of Lusitano World team:
Personal & Professional Service: our experienced team will guide you in every aspect of the purchase process. Each client is unique and so is our approach, always adapted to your individual needs. We want to know you as a rider, your goals and expectations, so that we can provide you with the best advise.
Unique Horse Catalog: we have a vast list of horses and we know the background of each of them. All horses are evaluated and filmed by our own team, which gives you a head start in finding your perfect horse.
Full-support to client: a happy client is our biggest goal. Our team is committed to support you not only during the sales process but also offering you a wide range of after sales assistance, including vet check, purchase contract, worldwide transport and insurance, amongst others.
CAN I BUY
FROM VIDEO?
If you are unable to travel to Portugal to view horses, then it is possible to buy via video. This is a quick and effective way of buying a horse, making sure that you not lose an opportunity.
However, we strongly advise you to plan a trip to Portugal to see and ride your favorite horses. We usually suggest a two to three-day trip so that we can visit the top horses of your list.

A horse-shopping trip with Lusitano World is fun and easy, and we will take care of every single detail, making sure you will not have to worry about nothing but finding your new equine partner.

Stress-free

Horse Buying Trip
We have a professional but personal approach: for us every client is unique.
Here is what you can expect when planning a trip to buy a horse with Lusitano World.
DEFINING GOALS
It all starts from understanding your goals and requisites so that we can find the best fit.
ASSESS YOUR GOALS
CHOOSE BEST CANDIDATES
FINALIZE YOUR SHORT LIST
TRIP PLANNING
Your horse-shopping trip will be fun and easy. We will take care of every single detail, including:
ITINERARY PLANNING
HOTEL RESERVATIONS
TRAVEL with LW CAR
BUYING ASSISTANCE
Our team will assist you through all steps of horse-purchase: our experts at your service.
VET CHECK
PURCHASE CONTRACT
WORLDWIDE TRANSPORT
AFTER SALES ASSISTANCE
We also offer these convenient after sale services, leaving our clients free from any concerns.
HORSE INSURANCE
HORSE TRAINING
COMPETITION PROGRAM
Our clients are our biggest supporters. 
Riders from all around the world have found their dream horses with Lusitano World.
Here are some genuine testimonials from our happy clients!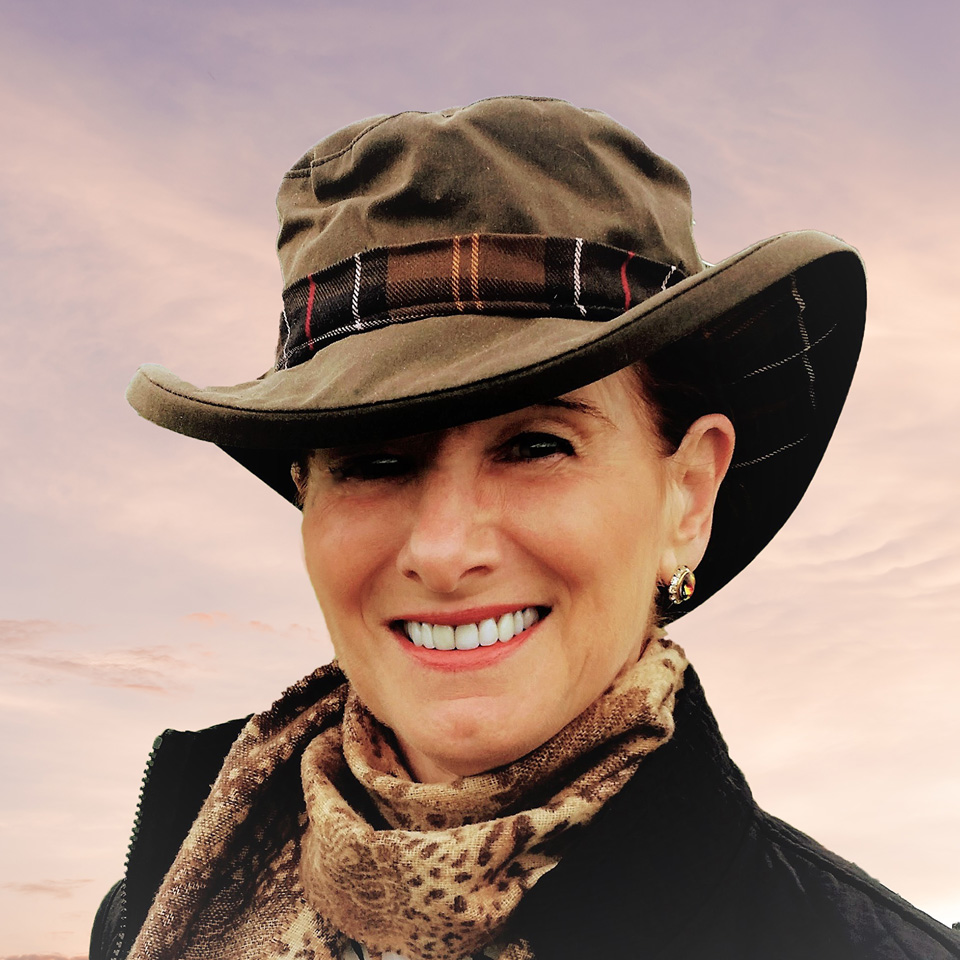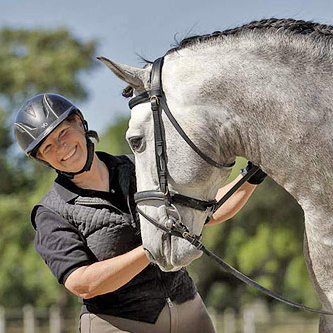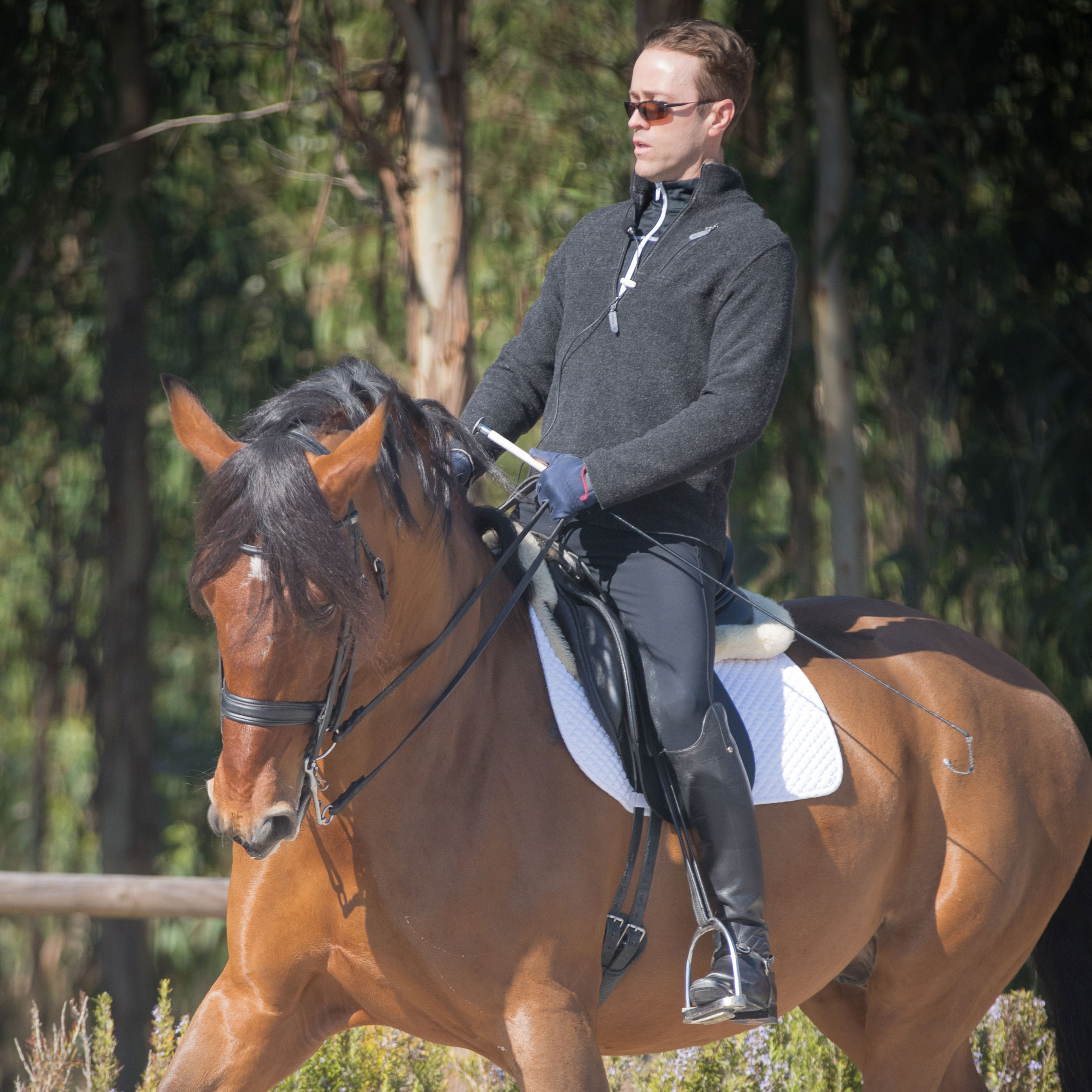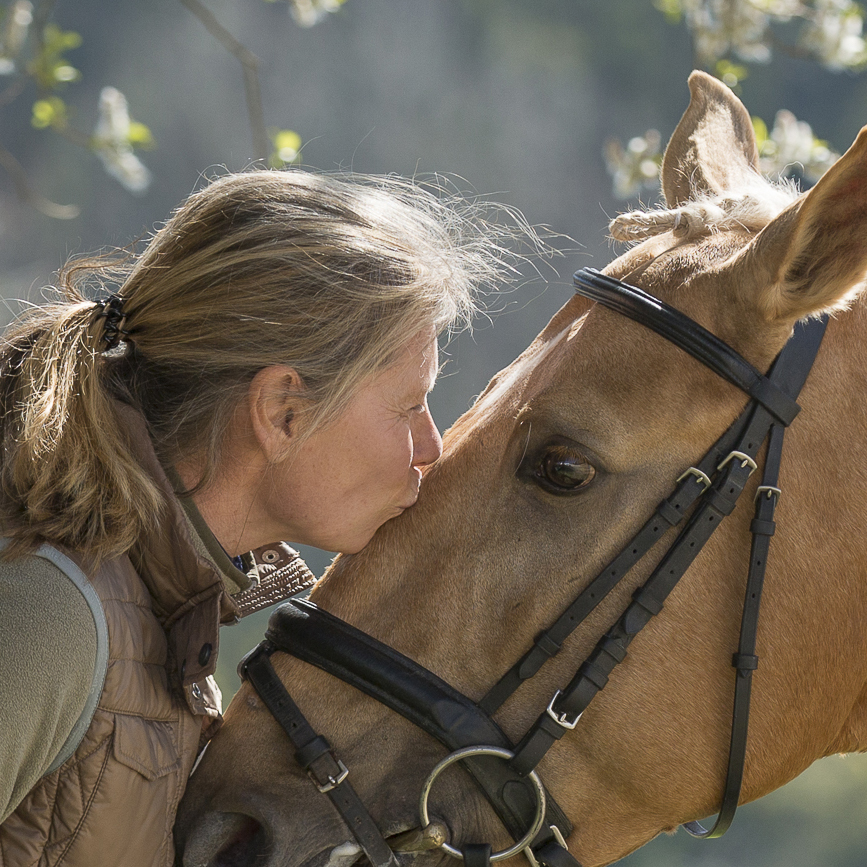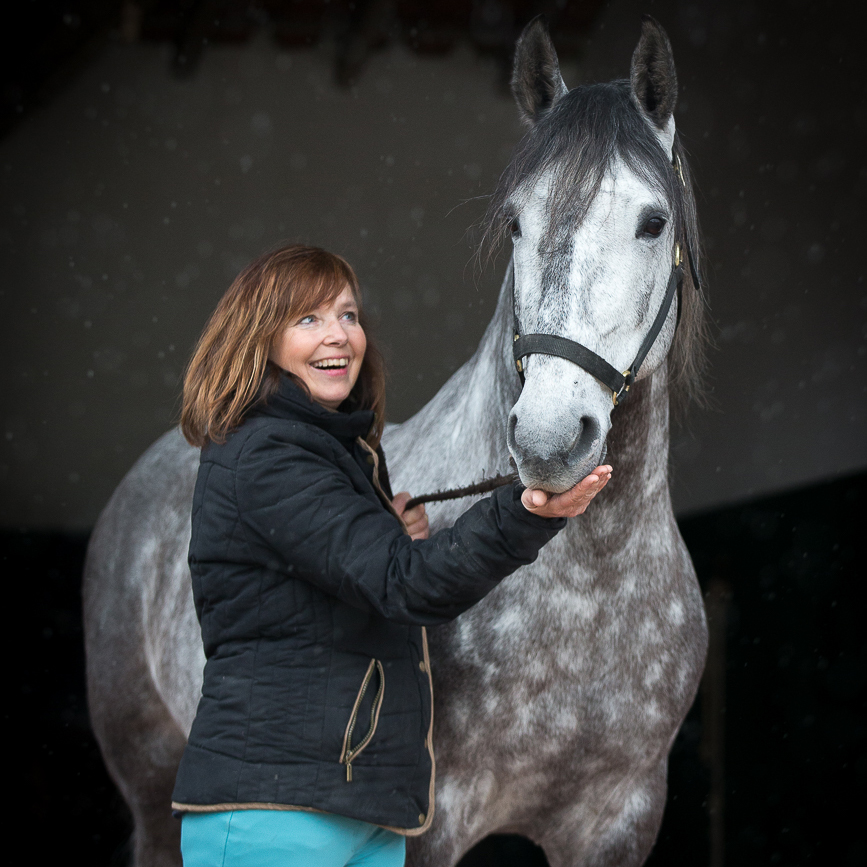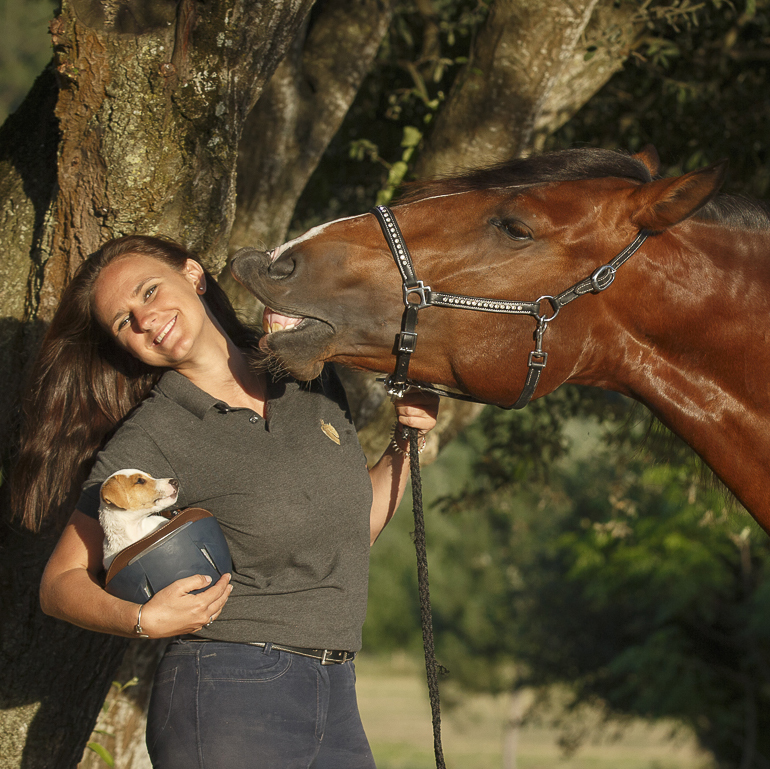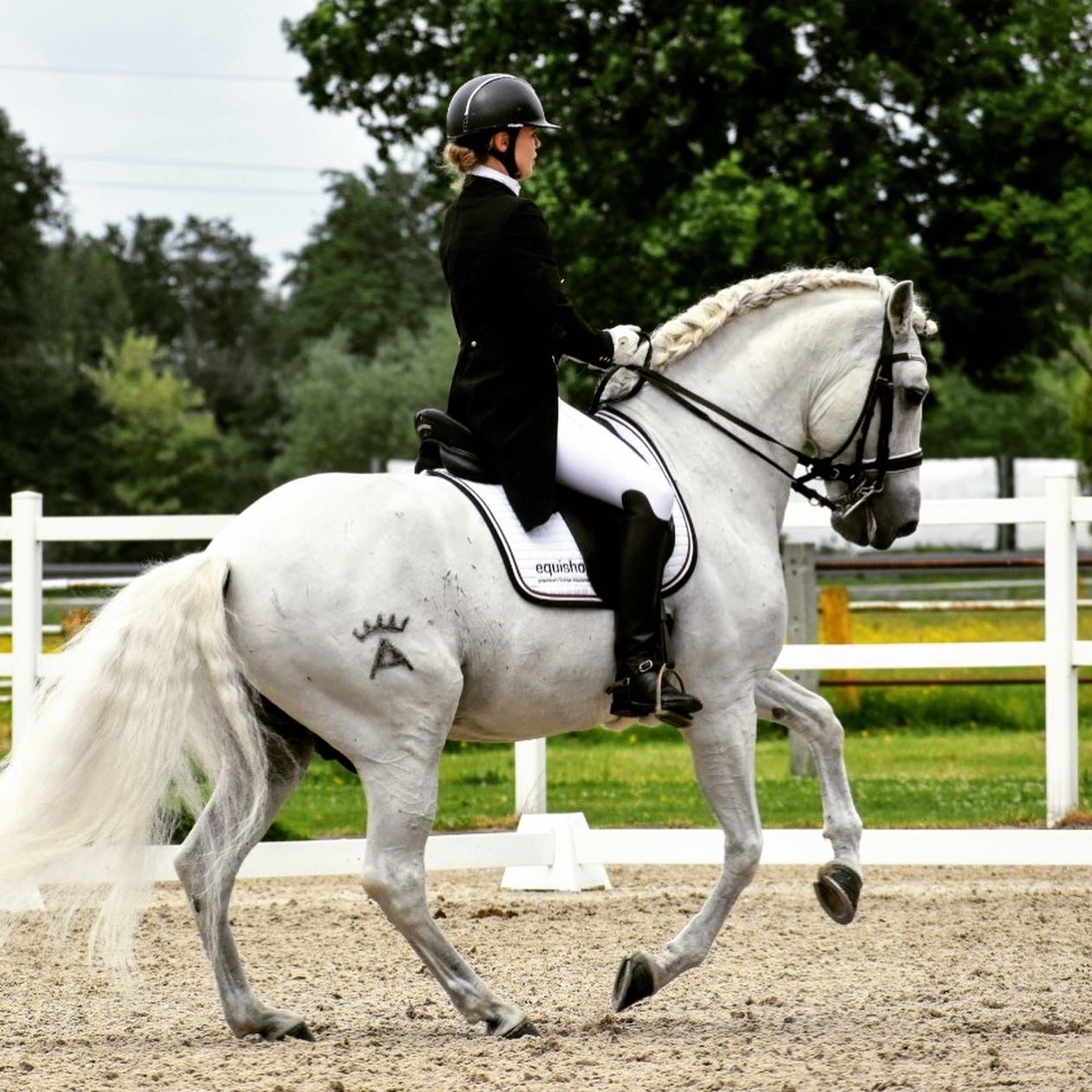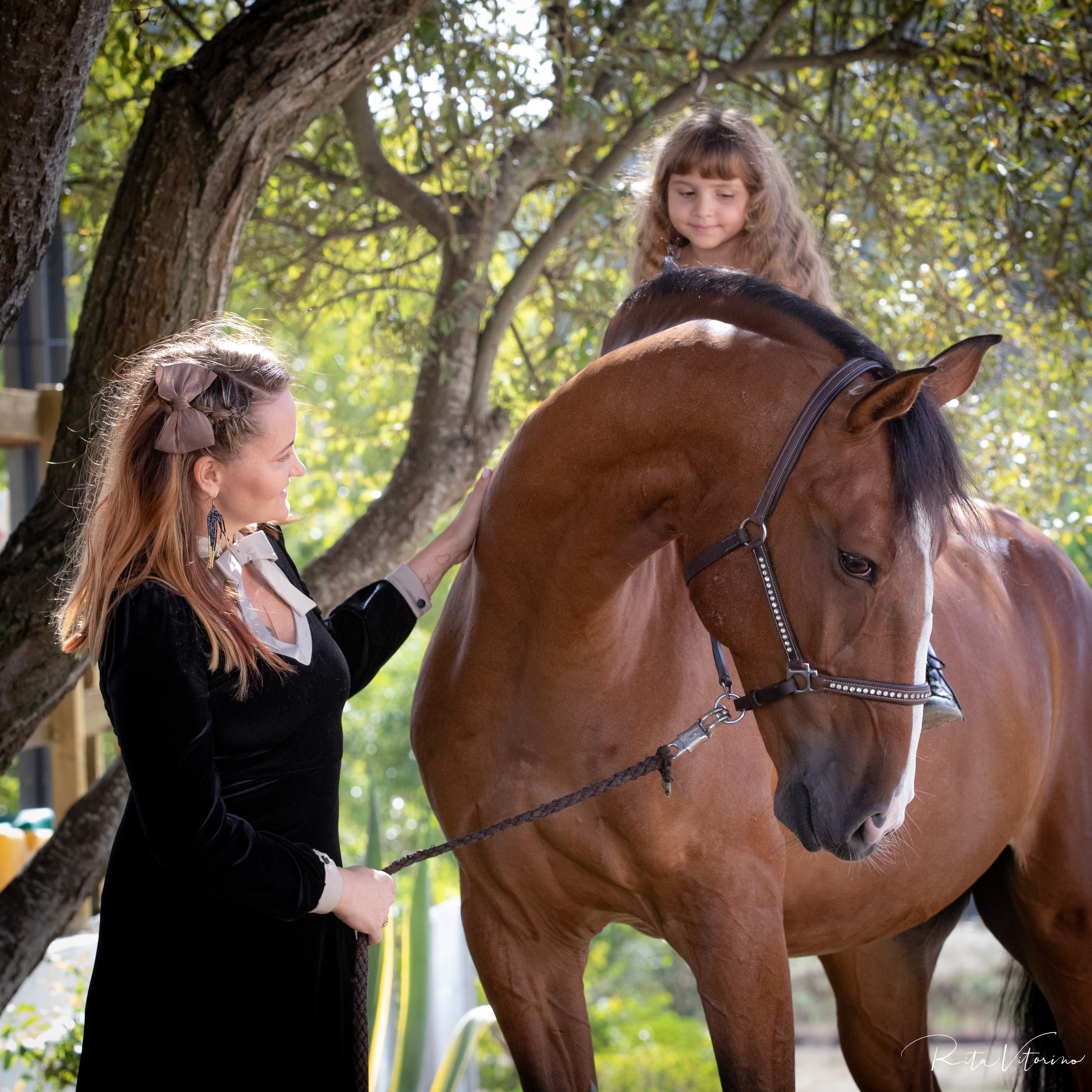 Eda Wong
FROM MALASIA
«Every little girl dreams of a black beauty, and I've found mine with Lusitano World. Their support was very important: from the start, they understood my goals and tailored a horse shopping experienced that was amazing. Filipa is a super horsewoman and also seems to know everyone! Don't be afraid to say what you don't want: go with Lusitano World, they know what they are doing!»
Frances Carbonnel
FROM USA
«For me, the search for a new equine partner begins with a personal relationship with the seller or broker, based on trust. What makes Filipa Jacome so special is her professionalism, integrity, and the knowledge level she brings to matching your specific needs with the talents of the many horses she has available. She cares deeply about making the right horse/human connection, not just about selling a horse. From beginning the horse search to the final arrival of your new horse, she has you covered!»
Janet Hawkins
FROM USA
«Filipa Jacome and the people at Lusitano World are a fine team who helped me find the perfect Lusitano for my needs.  I was impressed that Filipa asked for and reviewed a video of my riding, so that she could make a better match with less travel around the country.  In addition, the LW team looked after logistics for me and for my new horse. I will always be a fan of their services.»
Lori Green
FROM USA
«From Lusitano World's description, photos and video they have provided me, I knew that Epico was the horse that best suited my needs.
He was everything that Lusitano World promised me, and more!»
David MacMillan
FROM USA
«I only have praise for Lusitano World! What a phenomenal team of world class professionals!
Through your help I found the horse of a lifetime. I can not thank you enough!»
Birgit Baumgartl
FROM GERMANY
«At Lusitano World Training Center I found my dream horse, well behaved and trained according to classical principles! I had great support with this young horse and felt comfortable and well looked after in every single moment.»
Susan Krastens
FROM GERMANY
«Lusitano World assisted me on the search of my new horse. We were introduced to several horses and Filipa gave me the best advice. When I found Gatão I immediately felt in love and Lusitano World team help me with every step of the purchase.»
Nicole Grunwell
FROM THAILAND
«Having purchased several horses from Lusitano World, I can highly recommend their team and services. Our latest trip included sourcing horses for the most demanding of clients, and Lusitano World's fabulous team offered us full support, honest and straight forward advice, and we're fully invested from the initial online search to the time our horses touched down on Thai soil.»
Natalia Templin
FROM POLAND
«So let's start out story. Who am I? Just a girl who loves horses. I am a Dressage rider, with a handicap due to a past accident which turned me into a Para-rider as well. Why Lusitano World? Really don't know how to explain... One day I woke up and knew that I needed a Lusitano horse.
The same day I wrote to Filipa, one month later I was at Lisbon airport.
I didn't know if I was going to be able to ride a Lusitano as I never tried one before... After trying the first horse I knew that I didn't want to have any other horse. They're beautiful inside and out!
All Lusitano World crew is... No words, I love you guys! With you I feel that I'm at home.»
Raneli Kaseväli
FROM ESTONIA
«Meeting our Lusitano Fidalgo in Portugal was a truly unreal moment. A moment of heart connection, love, tears and knowing. Knowing that was him I was seeking and longing for. I could not believe it could happen to me, but it did! Thank you Lusitano World Team for making it possible for me to meet Fidalgo.»
Find out all details you need to know to plan your horse-search trip with Lusitano World!
Still having some doubts? Email us directly: horses@lusitanoworld.com

;
About Us
Lusitano World offers a combination of services dedicated to promote the Lusitano Horse worldwide and to highlight the richness of Portuguese equestrian culture. Visit our website and follow our social media platforms to find out what we can offer.
Our Contacts
Telephone / WhatsApp:
00351 962 103 954