PROMOTE

YOUR HORSE
Small smart investments lead to greate results.
Sell your horse with Lusitano World!
PROMOTIONAL VIDEO
Video is an essential tool for a buyer - it is often after seeing the video that a potential client makes its decision to book a trip to Portugal to visit and test the horse. Lusitano World videographers combine video skills and equestrian knowledge: Our team develops great advertisement videoclips that presents correctly and truthfully the horse's movements, training level and future potential.
INCREDIBLE PHOTOS
Photography is a fantastic instrument to pick the buyers attention towards your horse. Lusitano World photographers develop every photo session as an individual process with a specific approach. When creating your horse photo profile, we will reveal the best features of each animal, capturing his most attractive angles in conformation shots, portraits and movements in liberty or under saddle.
WORDLWIDE ADS
Promoting with Lusitano World means not only to have fabulous advertising materials, but mostly to be connected to a worldwide network of buyers, breeders and reputable international promoters. We know the buyers' needs and demands and will advise you on the best approach to successfully sell your horse. Our goal is not about a quick sale, but to create long relationships between horse and rider.
SELLING ASSISTANCE
Lusitano World team will lead you through all steps of the sales of your horse. From vet check, purchase contract, legal documents, transportation or any other issue involved with the horse selling, we will guide you through the process, assuring the quality standards and making it easier for both seller and buyer. We also offer a convenient after sale services, leaving our clients free from any concerns.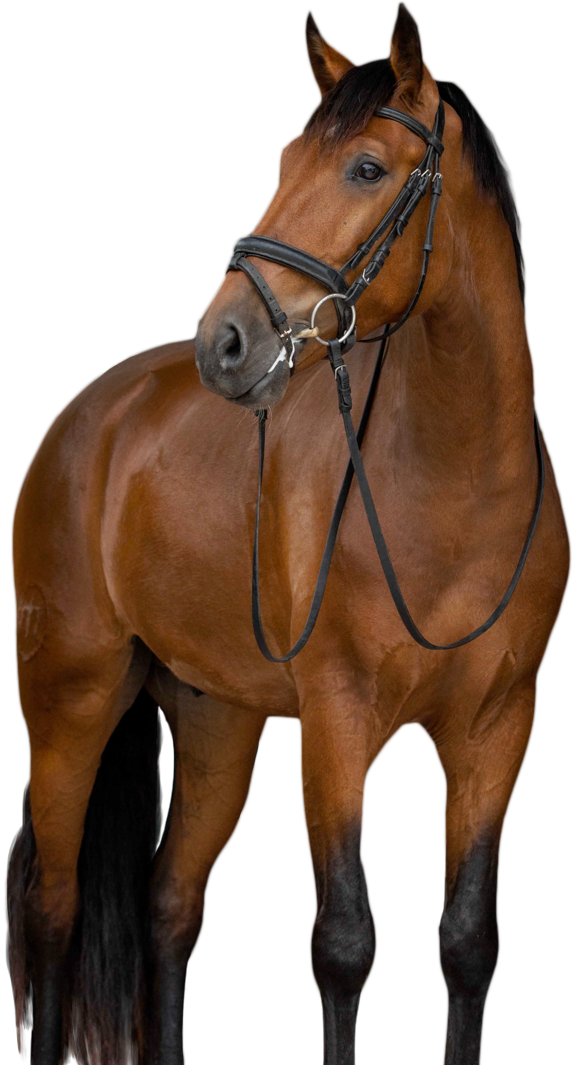 HOW MUCH DOES IT COST?
Check out our horse promotion solutions and package's prices.
Get in touch to ask us a budget.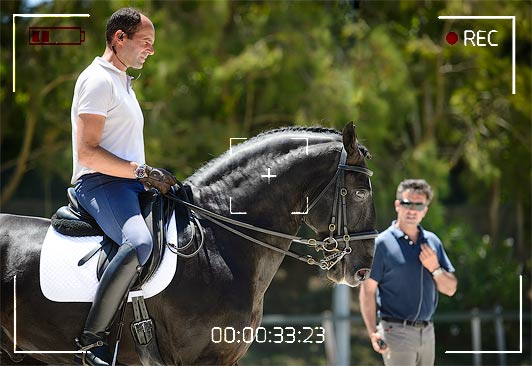 VIDEO-PACK
Promote your horse through video
€150.00
Horse video production
Website Promotion
Social Media Promotion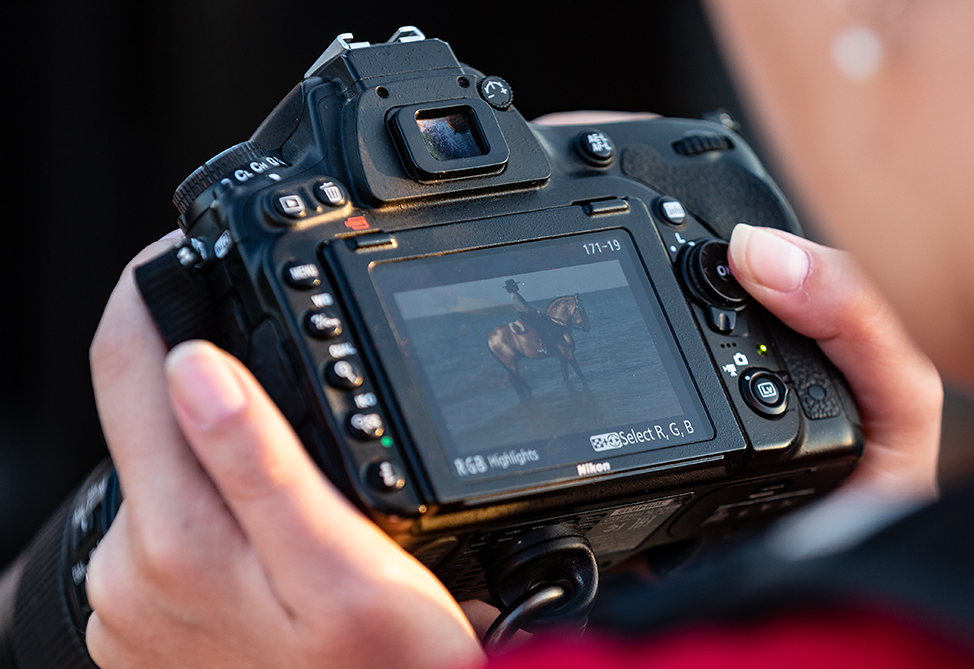 FULL-PACK
Promote your horse with photos & video
€250.00
Horse Video
Horse Photos
Website Promotion
Social Media Promotion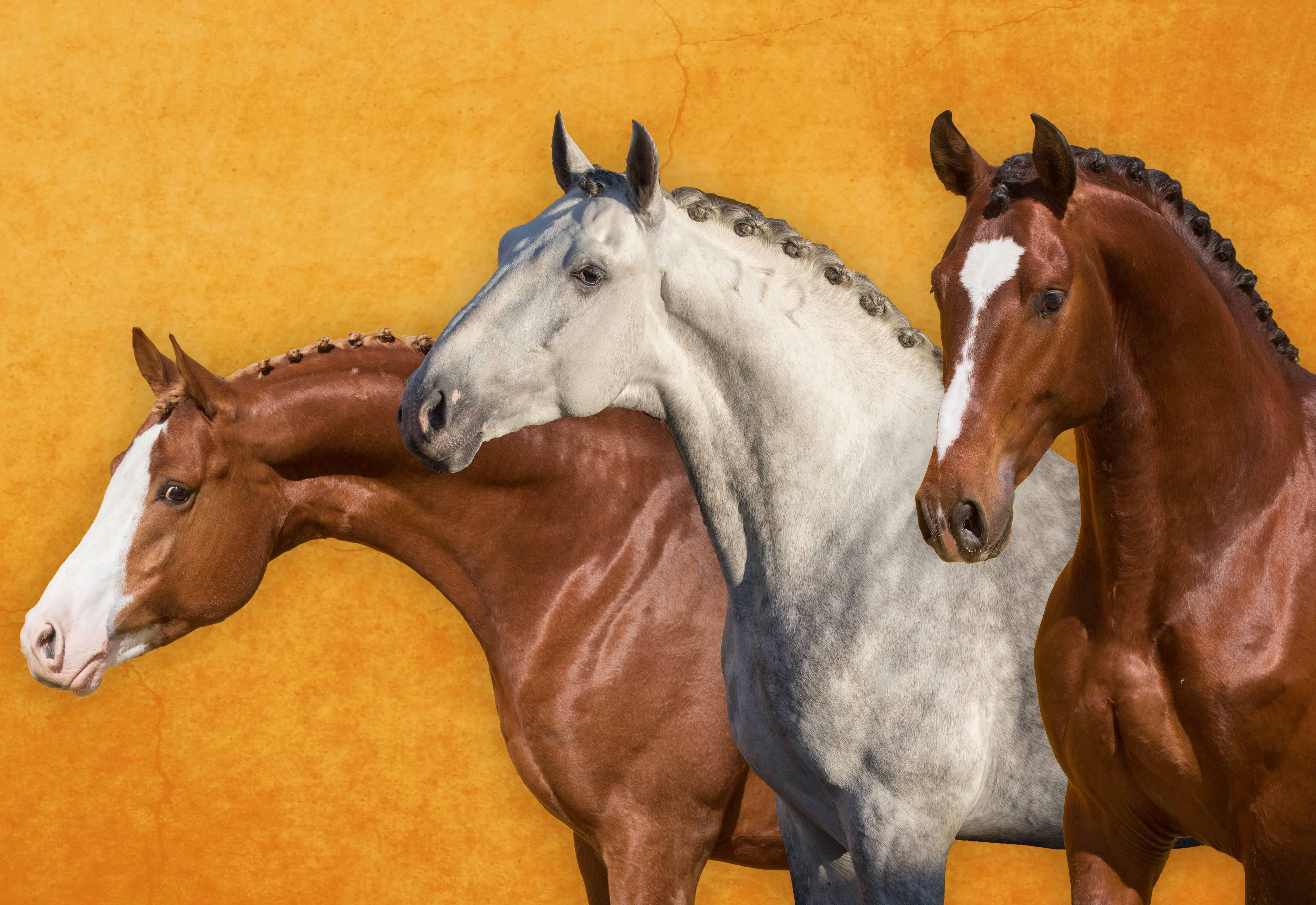 TEAM-PACK
Get discount for group of horses
Get Discount
For horses on the same location:
2 horses: 10% discount
3 horses: 15% discount
> 5 horses: 20% discount
About Us
Lusitano World offers a combination of services dedicated to promote the Lusitano Horse worldwide and to highlight the richness of Portuguese equestrian culture. Visit our website and follow our social media platforms to find out what we can offer.
Our Contacts
Telephone / WhatsApp:
00351 962 103 954