Meaningful photo-programs to the heart of the Lusitano Culture start here! Lusitano World offers unique photo workshops and tours, where you can develop yourself as a photographer, exchange knowledge and create powerful images - an experience that you will not forget. Check the programs below - your next adventure is waiting for you!
If it matters to you, it matters to us.
Lusitano World - a brand trusted worldwide.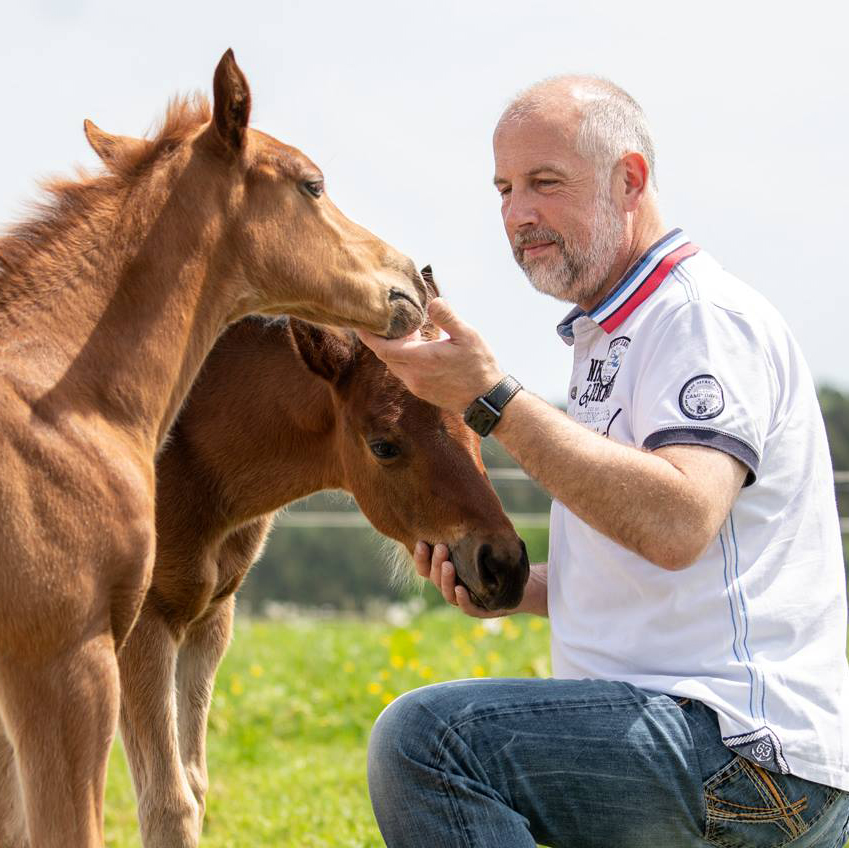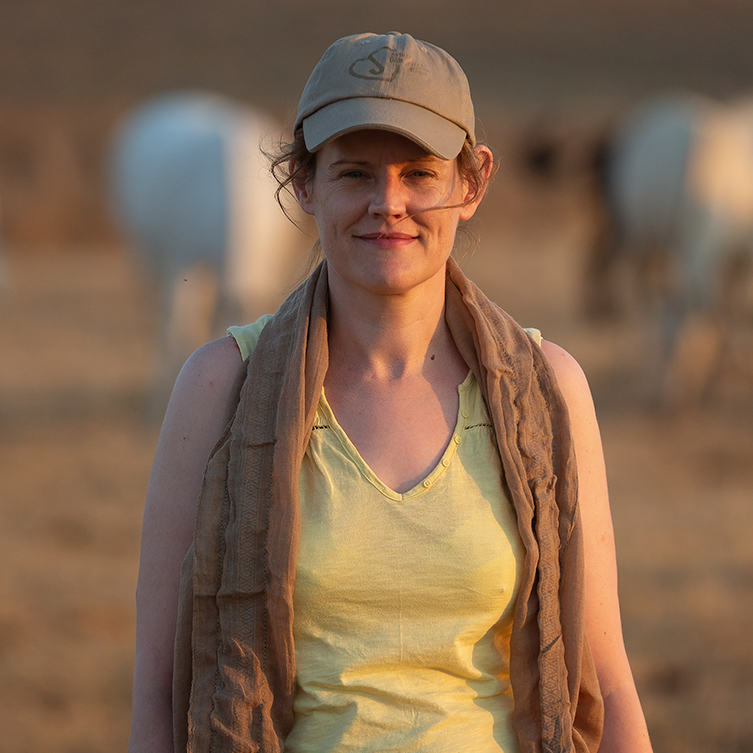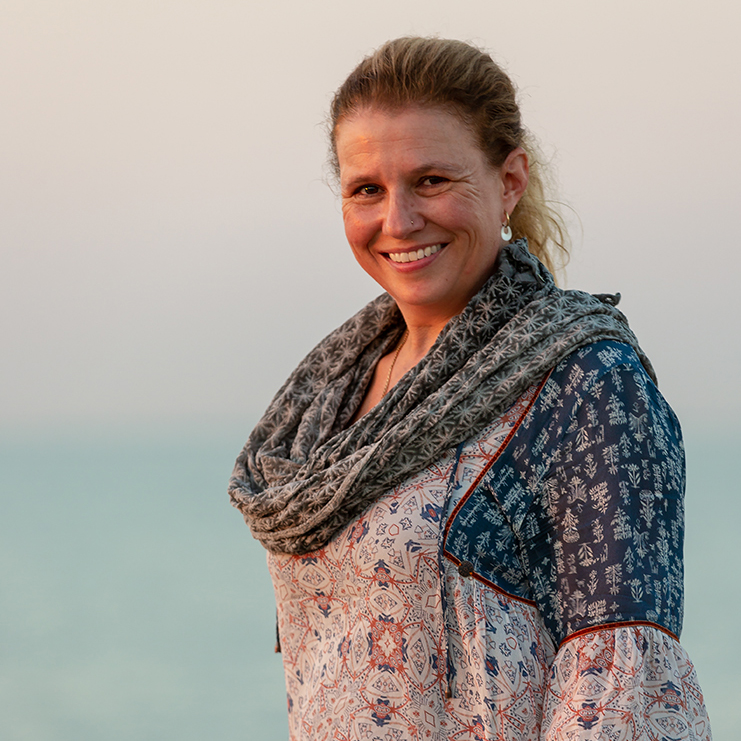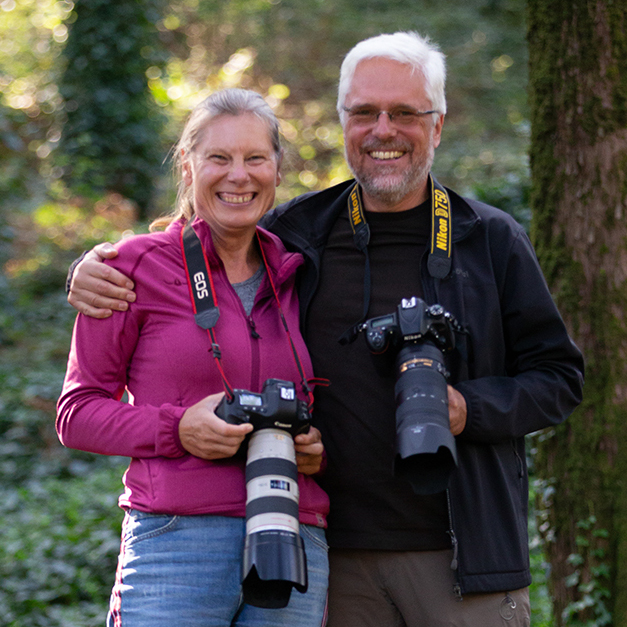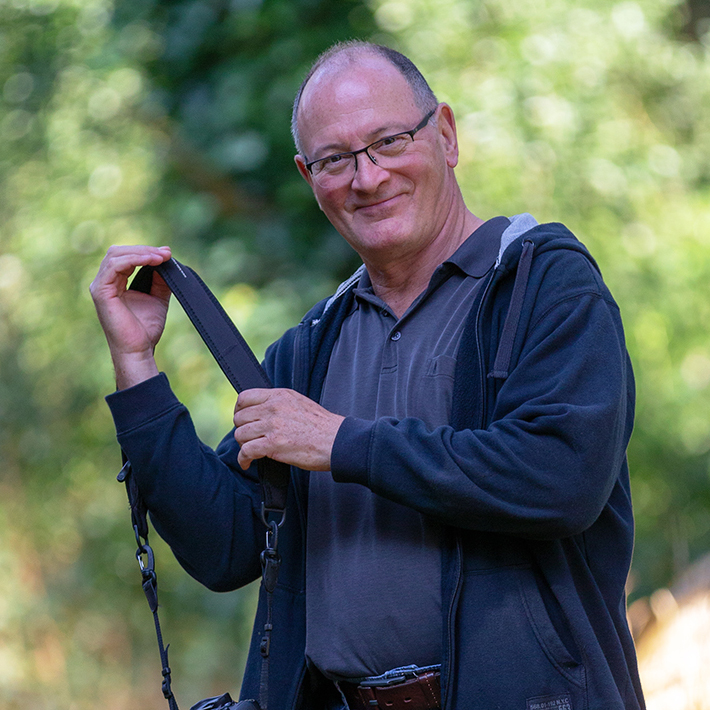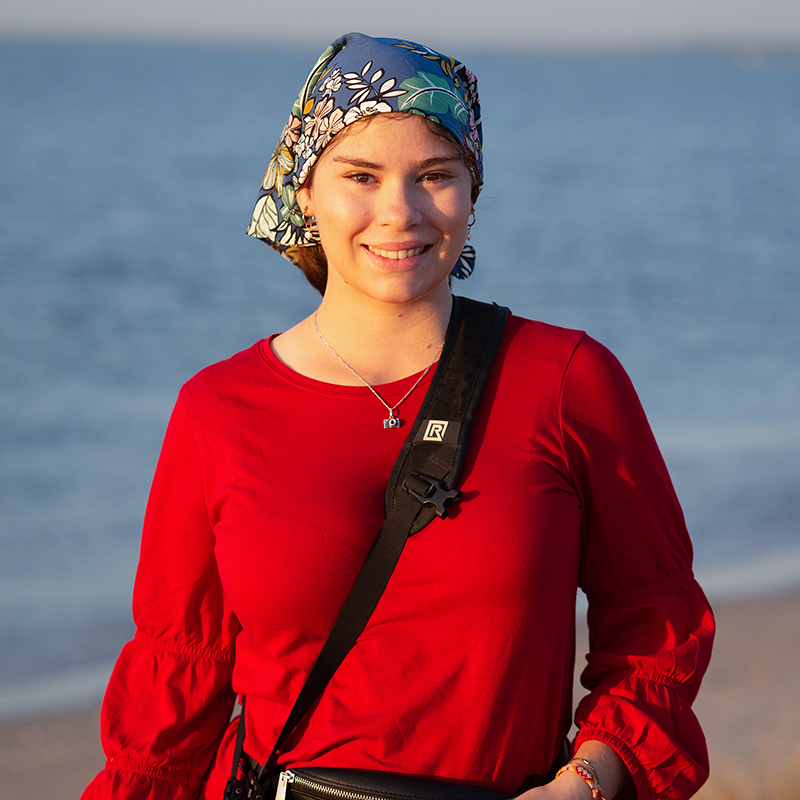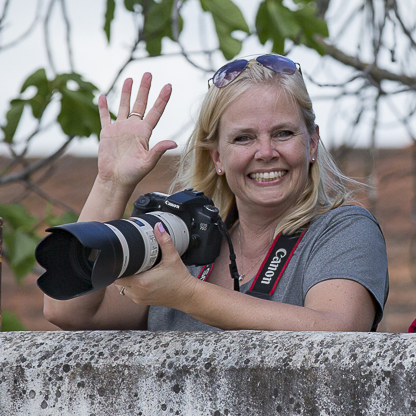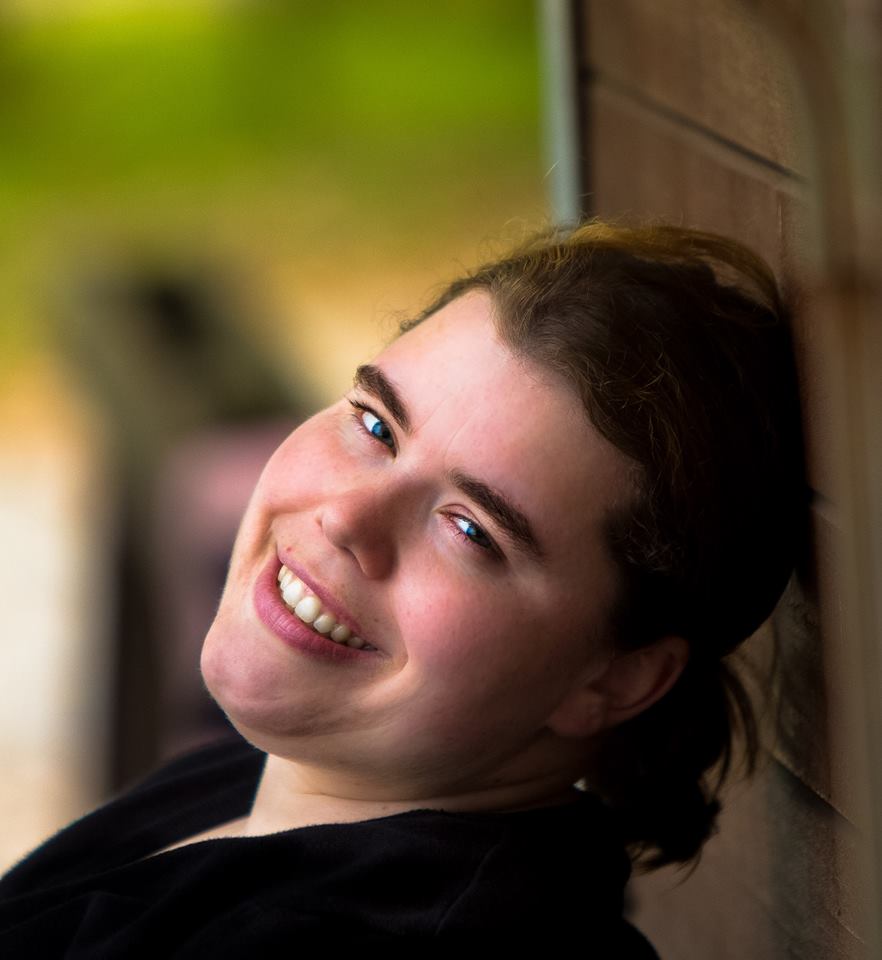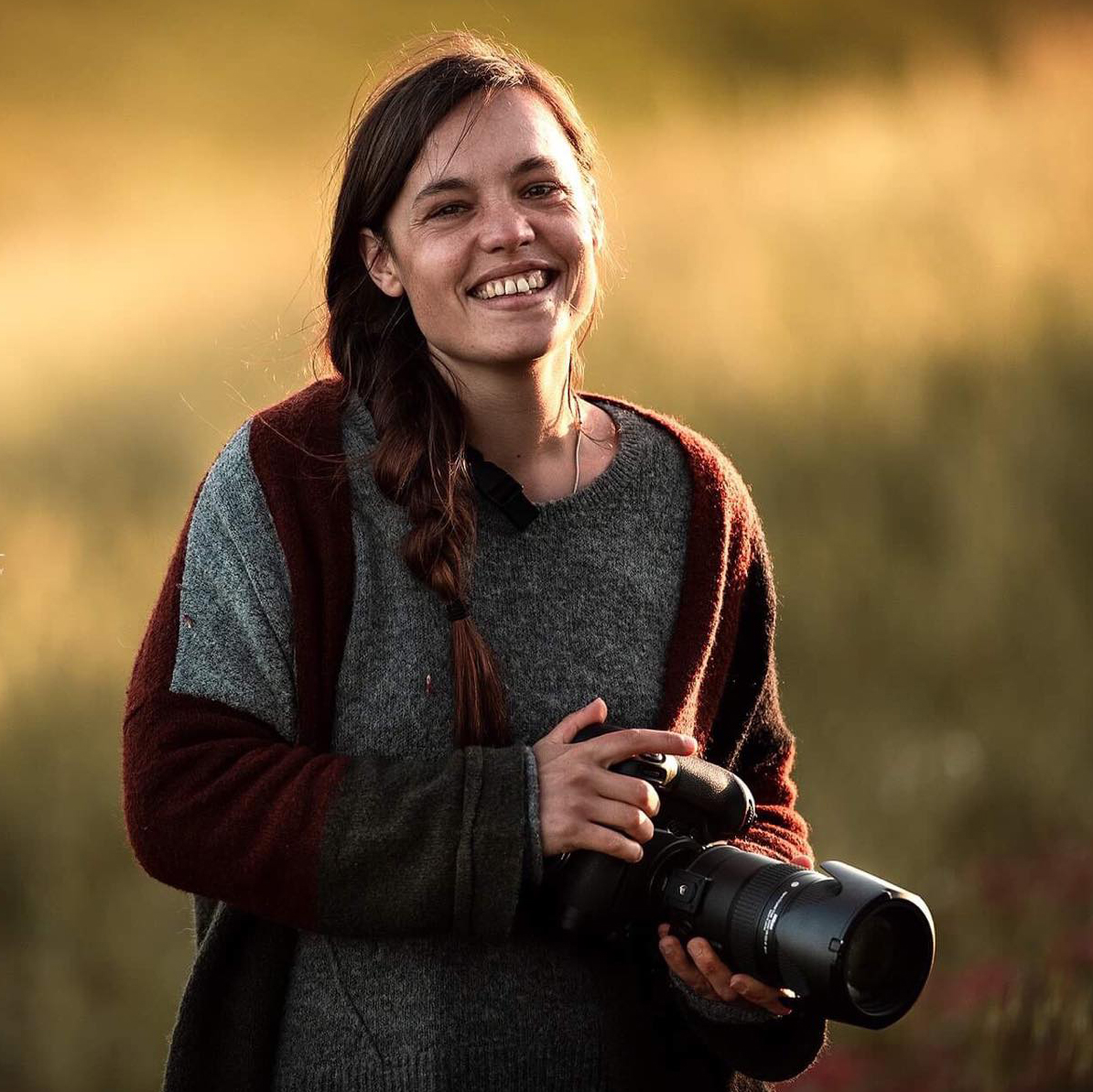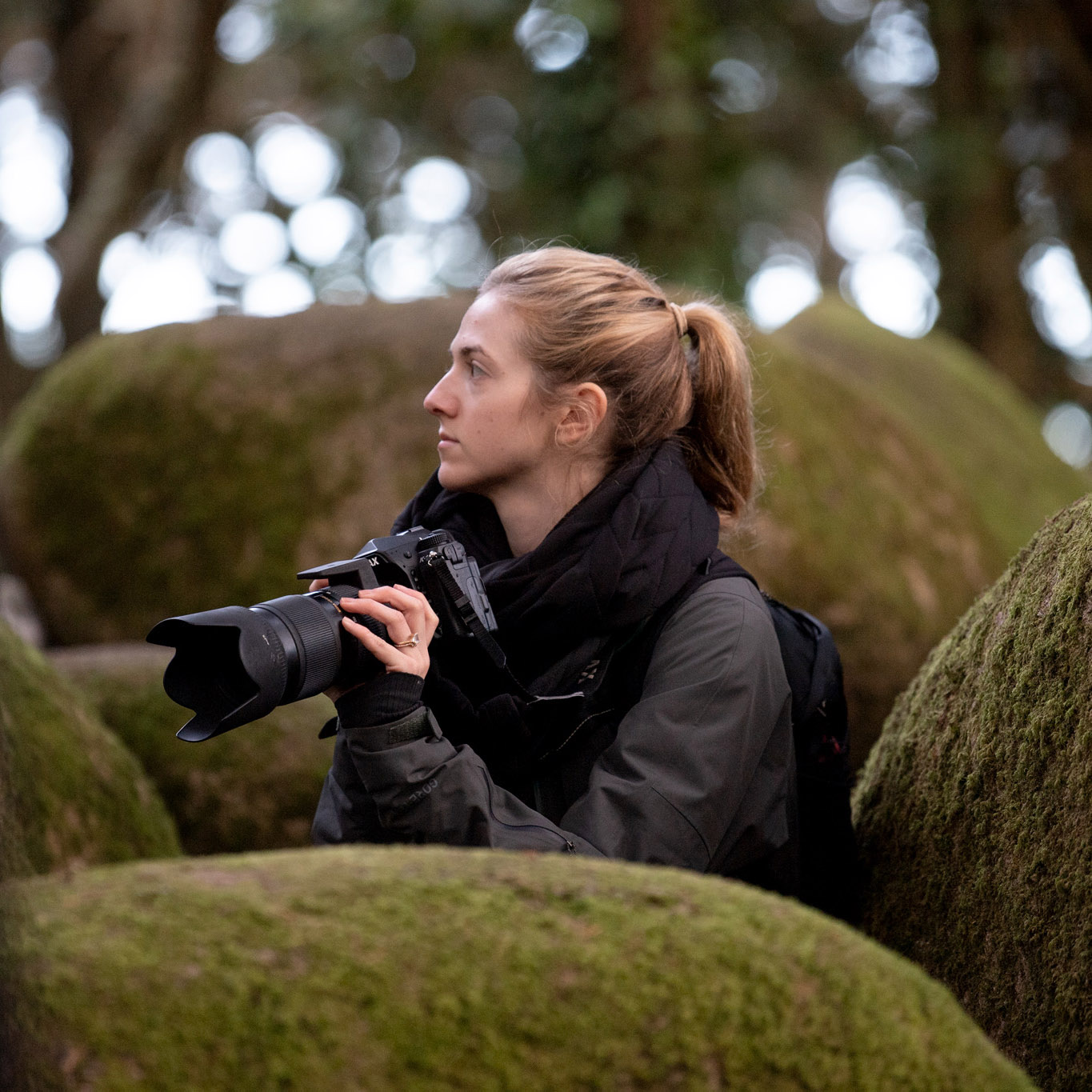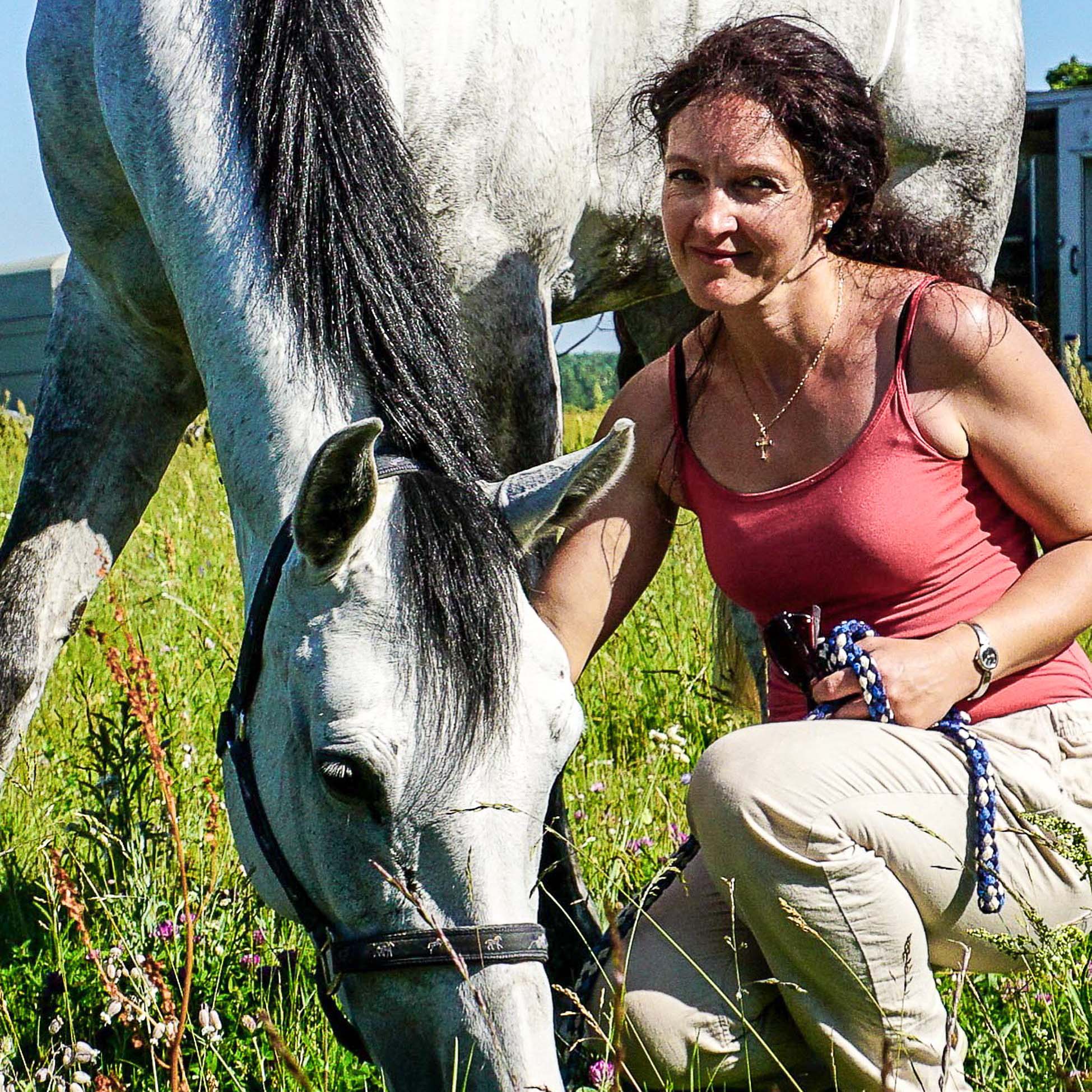 Thomas Grad
From Germany
«I would like to share my honest opinion with all those who are still undecided whether or not you should attend the photo workshop offered by Lusitano World. Let's start with the team: all employees around the boss Filipa Jácome work professionally and goal-oriented. Cátia Almeida takes care of all organizational matters. Rita Vitorino takes over the technical and creative part of Lusitano World. As the workshop title "Empowered Lusitanos" suggests, you get the full load of Lusitanos delivered here. Whether in freedom, in architecture or as a portrait, what you get offered here, surpasses everything that has been there before. If I had 5 stars to give, I would give all 5!»
Jennifer Walsh
From Ireland
«Highly recommend Lusitano World Photo Workshops if you want to combine your passion for horses and photography. The team were great from looking after the basic requirements to getting us around to all the locations, they bring so much passion to the shoots it is infectious. Great interaction and conversation in the evening over nice wine and food.»
Andrea Mumenthaler
from Switzland
«Do you want to capture incredible moments? Are you fascinated by the magic of Lusitanos? Do you love to experience different situations? Do you want to meet people from all over the world? And also learn more about photography and image processing? Then these photo-workshops are for you!»
Bernd and Birgit
From Germany
«We can fully recommend this photo workshops and we hope to come back and join another one!
As beginners in equine photography we have learned so much!»
Perenyie Janos
From Hungary
«Excellent organization, beautiful models to photograph, keeping the events in constant control during photo shoots.»
Mafer Garza
From Mexico
«I would totally recommend this workshop to fellow photographers!  You learn a lot about horses, photography editing styles, how to pose the horse! 100% recommendable!»
Linda Wiesner
From USA
«Attending two workshops with Lusitano World has been the ultimate experience for me. I have a passion for horses and photography and could never have imagined how much I would take away from these workshops. Not only did I learn and collaborate with amazing like-minded photographers, I experienced beautiful moments that will forever be etched in my memory. And I have lots of photos to cherish forever! Expectations exceeded!»
Cathrin Schutt
from Germany
«After three workshops I am able to say, the photoworkshops of Lusitano World are the best opportunities for photographers to get different and sometimes challenging surroundings to develop your own equine photography. You can meet so many different people, see Lusitano Horses and landscapes in a short period of time and expand your own skills in every situation. Always perfectly organized by the team of Lusitano World. To learn with and from other experienced horse photographer is always an enrichment. It is a great experience for life!»
Alica Mák
From Germany
«When I saw that Malin Wengdahl and Lusitano Word were holding a workshop together, I knew I had to take part in it. I had wanted to book an advanced training with both for a long time, so this was the perfect offer for me!
And it was so much fun and worth it!!! The whole week was lovingly planned and we as participants had every possibility to develop ourselves photographically. I was also very happy with how friendly and helpful everyone was, and the selected hotels were perfect. Many thanks for the great workshop, I will definitely come back!»
Sara Ceraldi
From United States
«Malin and the Lusitano World team did an amazing job orchestrating this Workshop. I am astounded when I look through my photos and see the unbelievable variety of locations, horses, and lighting situations that we were able to shoot in just a handful of days. Malin is an extraordinary teacher, the kind that doesn't tell people what to do but rather helps them find their own way of taking unique photos that they love. The Lusitano World team was sincerely dedicated to our every need, the food and accommodations were spectacular, and the entire experience exceeded my expectations several times over.»
Zaneta Vil
From Lithuania
«The organisation, places, horses, leading photography teacher, country - all in one bouquet brings the most wonderful memories. I would like to repeat this with pleasure!»
Expect a complete immersion in the art of equine photography!
Learn from renowed photographers in a fun and relaxed environment, surrounded by beautiful horses posing in exquisite locations - find inspiration with some wonderful moments during our events: your next adventure is waiting for you! 
LEARN EQUINE PHOTOGRAPHY
We network to inspire each other. We grow together! Develop and nourish your passion for equine photography with LW Equine Photo Workshops, Tours and Expeditions! If you want to know more or explore opportunities together, get in touch!
GET IN TOUCH
About Us
Lusitano World offers a combination of services dedicated to promote the Lusitano Horse worldwide and to highlight the richness of Portuguese equestrian culture. Visit our website and follow our social media platforms to find out what we can offer.
Our Contacts
Telephone / WhatsApp:
00351 962 103 954