« We are dedicated to promote the Lusitano Breed worldwide and to provide the best experiences with this fabulous horses »
Lusitano World
Lusitano World is committed to promote the Lusitano horse worldwide and to introduce you to the best experiences our equestrian culture offers. Find out more about what we do:

Horses
We promote the best Lusitanos in the market and make sure we find your perfect match.
HORSES FOR SALE
DEDICATED SEARCH
PROMOTE YOUR HORSE

TRAINING CENTER
Training horses and riders with passion and dedication, from novice to grand prix level.
RIDING CLINICS
TRAINING & SELLING
COMPETITION PROGRAM

TRAVEL
Meaningful Travels to the heart of the Lusitano Culture start here! Check our travel programs.
RIDING PROGRAMS
EQUESTRIAN CULTURE
PHOTO TRAVEL

IMAGE
Power of image: the best equine photos and videos either for personal or business purposes.
PHOTO SESSIONS
VIDEO PRODUCTIONS
LEARN EQUINE PHOTOGRAPHY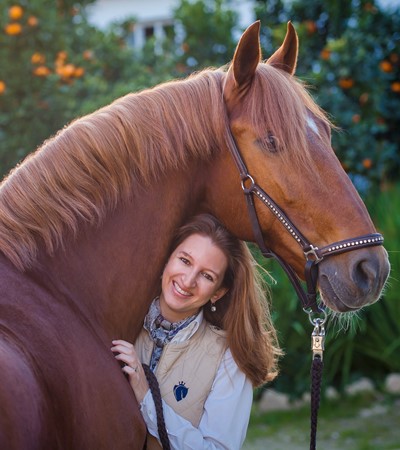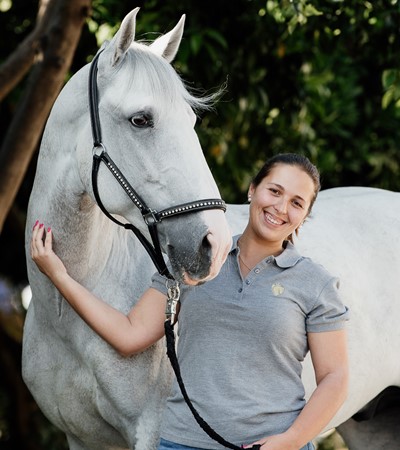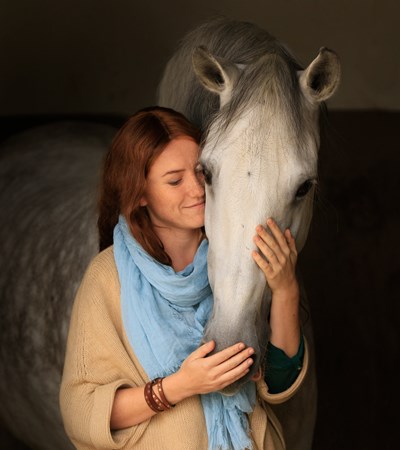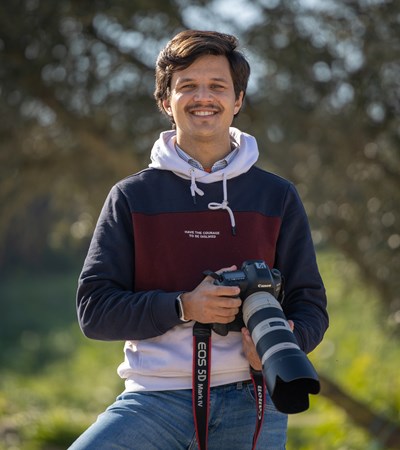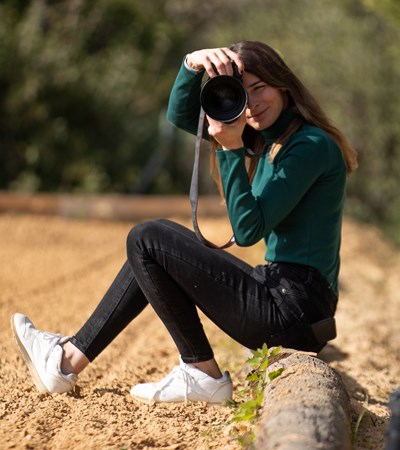 About Us
Lusitano World offers a combination of services dedicated to promote the Lusitano Horse worldwide and to highlight the richness of Portuguese equestrian culture. Visit our website and follow our social media platforms to find out what we can offer.
Our Contacts
Telephone / WhatsApp:
00351 962 103 954