Find out what is new at Lusitano World
Lusitano World's new website is now online!
Rebranded, this website will introduce our new services; projects and welcome our new team members. In highlight you will find out that:
The

Horses for Sale

 page now has upgraded functions, with new filters and search tools, making it easier to find horses that match your preferences and requirements. This page will be soon filled with new incredible horses.



Lusitano World Training Center

 p

resents our new Riding Clinics Program! Riders from all over the world are welcome to join our tailor-made Equestrian Programs, adapted to your profile as a rider, your main development goals and expectations. You can choose the duration and intensity of your riding experience. 




We are introducing our unique

Travel Programs

with experiences you will not forget. Journeys to the heart of the Lusitano Culture start here, so make sure you get to know our programs, including not only our famous Photo-Workshops, but also innovative Riding Programs and Cultural Equestrian Tours.

We have rebuilt the website from the ground up so that you can have a better user experience and navigate around not having any trouble finding what you're looking for!
Have a look and let us know what you think!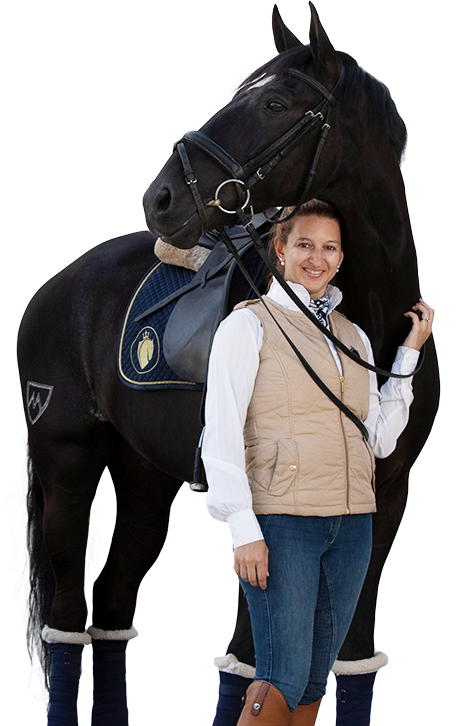 About Us
Lusitano World offers a combination of services dedicated to promote the Lusitano Horse worldwide and to highlight the richness of Portuguese equestrian culture. Visit our website and follow our social media platforms to find out what we can offer.
Our Contacts
Telephone / WhatsApp:
00351 962 103 954